How to Get Pag-IBIG ID Card Online and Offline?
Getting a Pag-IBIG ID card is a mandatory requirement in the Philippines for employees, self-employed individuals, and voluntary contributors who are members of the Pag-IBIG Fund.
This ID serves as valid proof of your membership as well as an essential document for accessing Pag-IBIG services and benefits. If you're wondering how to get your Pag-IBIG ID card online, then this beginner's guide can help you through the entire process.
Step 1: Start by registering on the Pag-IBIG website
The first step to getting your Pag-IBIG ID card online is to register on their official website. Once you've registered, you can start filling out the online application form for your ID card. Ensure that you enter all your details accurately to avoid any confusion or mistakes.
Step 2: Complete your online application form
Once you're registered, you will be directed towards an online application form to get your Pag-IBIG ID card. You will be required to fill out the said form with your personal information, employment status, contact details, and other essential information. Ensure that you double-check your entries before submitting the form.
Step 3: Pay your Pag-Ibig ID Card fee
After filling out your online application form, you will be directed to pay for your Pag-IBIG ID Card fee via online payment modes such as credit card or internet banking. The current fee for the Pag-IBIG ID Card is P350, and a convenience fee of P15 is added when completing the transaction.
Step 4: Wait for Confirmation and your Pag-IBIG ID Card
Upon completing your application and payment, you will receive an email from Pag-IBIG regarding the status update and delivery of your ID card. Your ID card will be delivered to the address you indicated in your online application form. It will take around six weeks to process your ID, and an additional seven working days for delivery.
Step 5: Activate your Pag-IBIG ID Card
Once you receive your Pag-IBIG ID card, the final step is to activate it. You can do so by logging in to your Pag-IBIG account on their website and updating your ID card's activation status. You can also do this by visiting any Pag-IBIG branch near you and presenting your ID card for activation.
Guide to Obtaining a Pag-IBIG ID Card Offline
Determine Eligibility: Ensure you are a member of Pag-IBIG. This is usually for employed individuals whose employers deduct Pag-IBIG contributions from their salary.
Prepare Required Documents:

Valid government-issued ID (e.g., passport, driver's license).
Pag-IBIG Membership ID (MID) number.
Recent 1×1 or 2×2 ID photo.

Visit a Pag-IBIG Branch:

Locate the nearest Pag-IBIG branch.
It's advisable to check if you need to schedule an appointment beforehand.

Application Form:

Upon arrival, request the application form for the ID card.
Fill out the form carefully with accurate information.

Submit Documents:

Submit the completed application form along with the required documents and ID photo to the Pag-IBIG officer.

Biometrics and Photo Capturing:

You will be directed to a biometrics and photo-capturing area in the branch.
Follow the instructions for capturing your fingerprints and photographs.

Payment of Fees (if applicable):

If there is a fee for the ID card, make the payment as directed.
Obtain a receipt for your payment.

Processing and Verification:

The Pag-IBIG staff will process your application.
You might be asked to verify your information or provide additional details if needed.

ID Card Issuance:

Once your application is processed, you will receive your Pag-IBIG ID card.
The time frame for issuance can vary; inquire about when you can expect to receive your card.

Follow-Up:

If you don't receive your card within the given timeframe, follow up with the branch.

Activation (if required):

Some ID cards may require activation. Follow the instructions provided by the Pag-IBIG staff if this step is necessary.
Additional Tips:
Check Online: Before visiting, check Pag-IBIG's official website or contact their customer service for any updates on the process or required documents.
Early Visit: Going early to the branch can help avoid long queues.
Keep Documents Safe: Safeguard your ID card and any receipts or documents provided during the process.
How can I get a physical ID in Pag-IBIG?
To get a physical ID in Pag-IBIG, you typically need to visit a Pag-IBIG Fund branch, complete the necessary application forms, and submit any required documents. You may also need to pay a fee, depending on the type of ID card you are applying for.
How can I get a Virtual Pag-IBIG card?
For a Virtual Pag-IBIG card, you can apply online through the Pag-IBIG Fund's official website. You'll need to create an account, fill out the application form, and follow the instructions provided for verification. Once approved, your virtual ID will be available for use and can be accessed through your online account.
Conclusion
Getting your Pag-IBIG ID card online may seem like a daunting task, but it's a simple process that takes minimal effort. By following the steps outlined above, you can apply for and receive your ID card conveniently. Remember to keep your Pag-IBIG ID card safe and secure, as you will need it for various transactions with Pag-IBIG in the future. So, go ahead and apply for your Pag-IBIG ID card online today – it's that simple!
Related Articles:-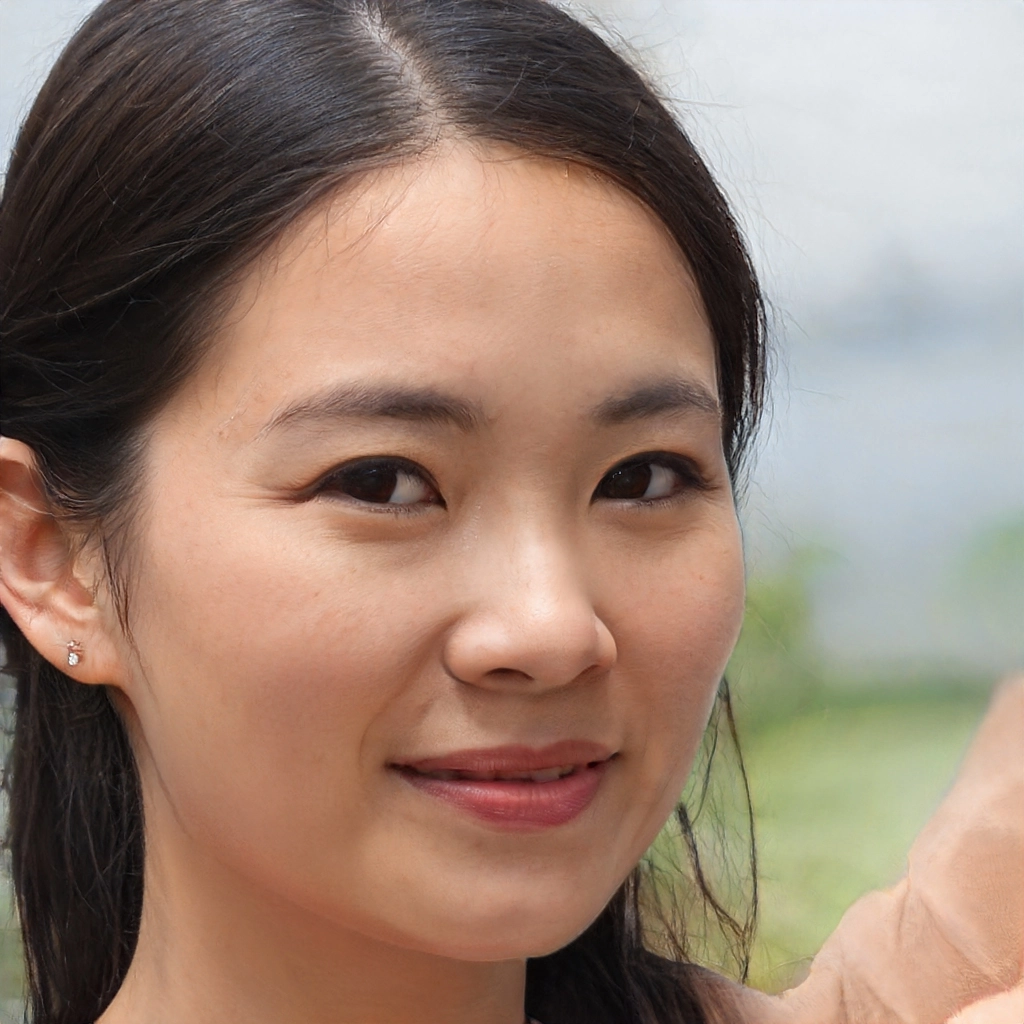 My Name is Jane, Dela Cruz, the creator of this blog, as a comprehensive guide for housing loan and financial advice. The objective was to create a website that would be user-friendly and easy to navigate, and here it is.
My dedication is to educate the general public about Pag IBIG program with the necessary assistance and, on the other hand, become a reliable source in the field of Finances.