Pag-Ibig Mp2 Online Registration
Building your savings is a crucial step towards achieving your long-term financial goals. If you are a member of the Pag-IBIG Fund, you have the opportunity to grow your savings even further by enrolling in the Modified Pag-IBIG Fund 2 or MP2 program. And now, with the convenience of online registration, it's easier than ever to get started! In this post, we'll dive into the details of Pag-IBIG MP2, the benefits of enrolling, and how you can easily register online.
What is Pag-IBIG MP2?
The Modified Pag-IBIG Fund 2 or MP2 program is an additional savings scheme that offers higher dividends than the regular Pag-IBIG savings program. The program is optional and exclusive to Pag-IBIG members who have been contributing for at least 24 months. The interest rate is determined annually, and so far, the MP2 program has consistently offered higher returns compared to other government savings programs.
Why enroll in Pag-IBIG MP2?
If you're looking to grow your savings faster and earn higher returns, enrolling in MP2 is a wise investment. In addition to the competitive interest rates, the program also offers flexibility in terms of contribution amounts and frequency. You can choose to contribute as little as Php 500 per month or as much as Php 100,000 per year. You can also opt to make one-time payments or set up automatic deductions from your salary or bank account.
How to register for Pag-IBIG MP2 online?
The good news is, you can now enroll in Pag-IBIG MP2 online through the Pag-IBIG Fund website. Here's a step-by-step guide:
Go to the Pag-IBIG Fund website and click on MP2 Enrollment under the Online Services tab.
Enter your Pag-IBIG MID number and click Submit.
Verify your personal information and contact details.
Choose your preferred frequency and amount of contribution.
Agree to the terms and conditions and click Submit.
Once you've successfully enrolled, you can monitor and manage your MP2 contributions online through your Pag-IBIG Fund account.
Tips for maximizing your Pag-IBIG MP2 savings:
To get the most out of your MP2 contributions, here are some tips to keep in mind:
Set a realistic contribution amount based on your budget and long-term financial goals.
Consider making lump sum payments during the first quarter of the year to take advantage of the higher dividend rate.
Regularly monitor and review your MP2 contributions to assess your progress and adjust your contributions as needed.
Maximize the tax-free benefits of MP2 by keeping your contributions in the program for at least 5 years.
Conclusion
Enrolling in the Pag-IBIG MP2 program is a smart move for anyone looking to grow their savings faster and earn more returns. With the convenience of online registration, it's now easier than ever to get started.
By following the tips shared in this post and staying committed to your savings goals, you can maximize the benefits of MP2 and achieve your financial milestones with ease. So why wait? Register for Pag-IBIG MP2 online today and take control of your financial future!
Related Articles:-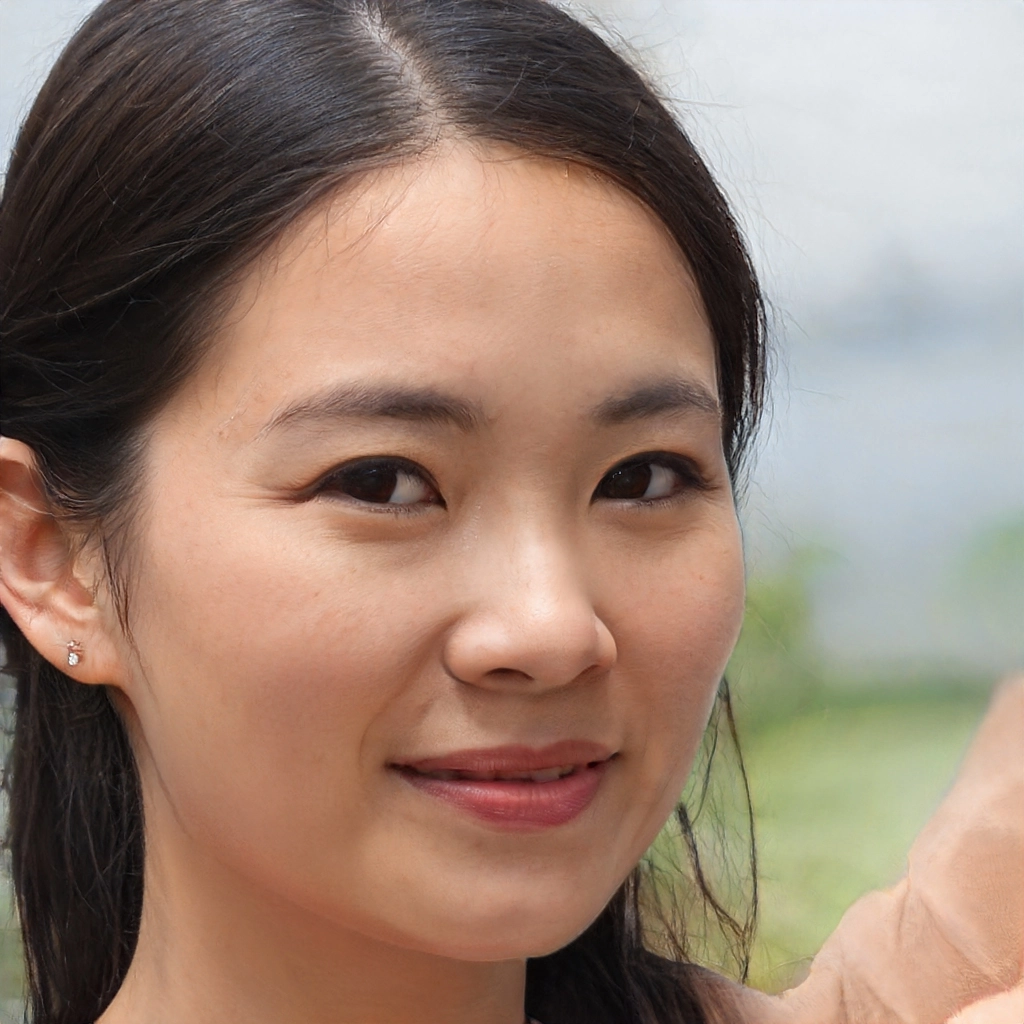 My Name is Jane, Dela Cruz, the creator of this blog, as a comprehensive guide for housing loan and financial advice. The objective was to create a website that would be user-friendly and easy to navigate, and here it is.
My dedication is to educate the general public about Pag IBIG program with the necessary assistance and, on the other hand, become a reliable source in the field of Finances.