Pag Ibig Mp2 Payment Options
The Pag-IBIG MP2 Savings Program (formerly known as the Modified Pag-IBIG II Savings Program) is a great way to save for the future. As with any investment, understanding your payment options for this program can be confusing.
In this article, we'll explore the different ways you can make your payments and how they might affect your savings plan.
pag ibig mp2 payment options
There are several options for making payments for the Pag-IBIG MP2 (Modified Pag-IBIG II) program, including:
Over-the-counter at any Pag-IBIG Fund branch or accredited payment centers.
Online through the Pag-IBIG Fund website using a debit or credit card.
Automatic debit arrangement (ADA) through your bank account.
Through employer deductions for those who are employed and their employer is enrolled in the Pag-IBIG Employers Remittance Program.
ATM, and online banking for some bank
It is important to note that some of these options may not be available in certain areas, and you should check with your local Pag-IBIG Fund office for more information.
Automatic Debit Arrangement (ADA) Option 1
The first option is Automatic Debit Arrangement (ADA). This payment option allows you to have your contributions automatically debited from your bank account on a regular basis. All you need to do is fill out an application form and provide proof of identification. Your contributions will then be deducted from your bank account each month, without you having to do anything else.
This option may be convenient if you don't want to worry about manually making payments each month, but it does come with some disadvantages. For one thing, if there are insufficient funds in your account when the contribution is due, then the payment will not go through and you could end up with late fees or penalties from Pag-IBIG. Additionally, this option does not give you any control over when and how much money gets taken out of your bank account—it's all done automatically according to predetermined terms set by Pag-IBIG.
Over-the-Counter Payments
The other option for paying into the Pag-IBIG MP2 Savings Program is over-the-counter payments at any authorized branch office or accredited collecting partner of Pag-IBIG Fund nationwide. You can pay using cash or check just make sure that any checks are payable directly to "Pag-IBIG Fund". When making an over-the-counter payment, be sure to bring a valid government ID with you so that the staff at the branch can verify your identity before accepting payment.
The advantage of this method is that it gives you more control over when and how much money gets paid into your savings plan each month; however, it also requires more effort on your part since you have to physically go to an official branch office or collecting partner in order to make a payment each time it's due. Furthermore, if you forget or cannot make a payment on time, there could be late fees or penalties incurred as well.
Conclusion:
No matter which option you choose for making payments into the Pag IBIG MP2 Savings Program, it's important that you understand both the advantages and disadvantages before committing yourself so that you can make an informed decision about what's best for your situation. If managed properly, this program can be a great way to save for retirement or other long-term goals – so take some time now to figure out which payment option works best for you! Good luck!

Related:-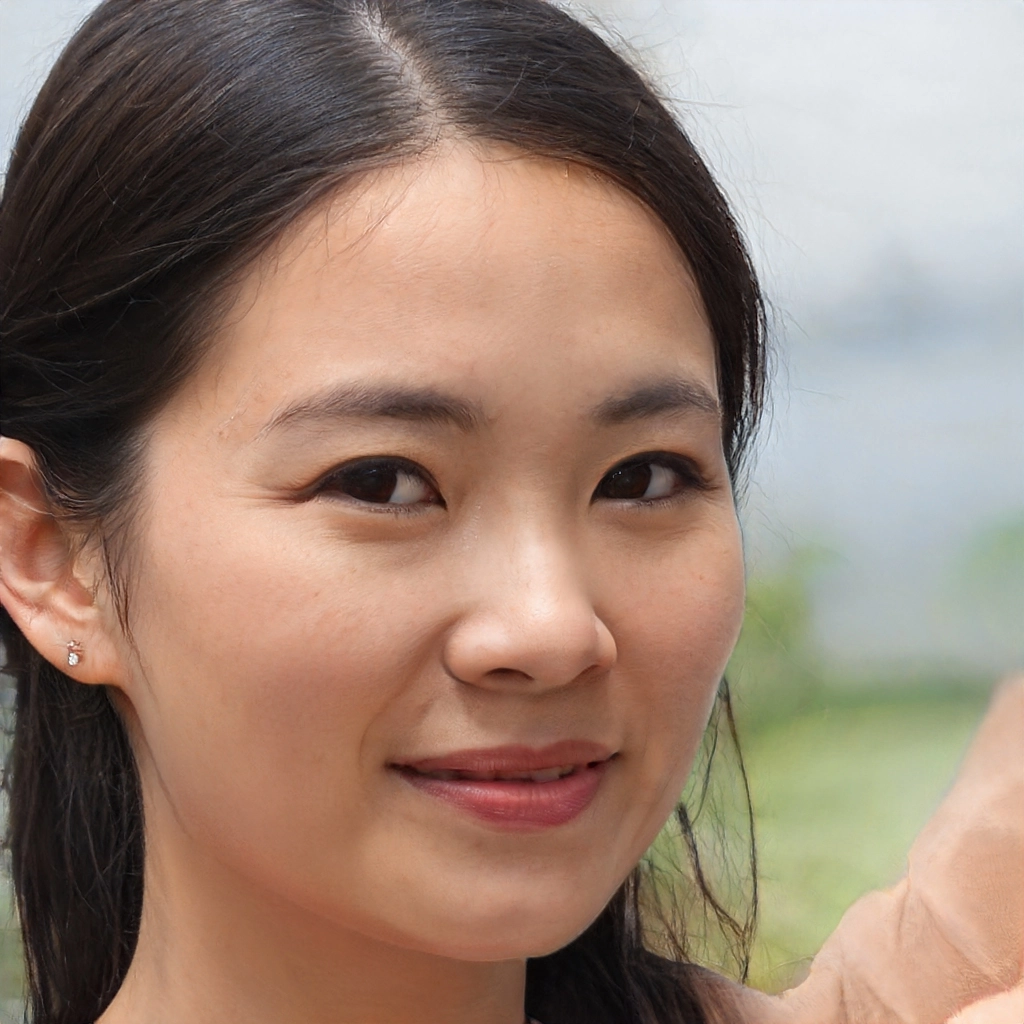 My Name is Jane, Dela Cruz, the creator of this blog, as a comprehensive guide for housing loan and financial advice. The objective was to create a website that would be user-friendly and easy to navigate, and here it is.
My dedication is to educate the general public about Pag IBIG program with the necessary assistance and, on the other hand, become a reliable source in the field of Finances.