Is It Safe To Invest In Pag Ibig Mp2?
Investing can be intimidating, especially when you're not sure if the investment is safe or secure. That's why it's important to do your research before diving into any financial decision.
One popular option in the Philippines is Pag-IBIG MP2, but it pays to know what you're getting into and how you can maximize your returns with this savings program. Let's take a look at some of the benefits and drawbacks of investing in Pag-IBIG MP2.
is it safe to invest in pag ibig mp2
Pag-IBIG MP2 is a savings program offered by the Home Development Mutual Fund (HDMF) in the Philippines. It is considered to be a safe investment option, as it is backed by the Philippine government and is designed to promote savings and home ownership among its members.
However, it's always important to do your own research and consider your own investment goals and risk tolerance before making any investment decision. It is also good to be aware of the terms and conditions of the program as well as the current interest rates and how they compare to other investment options available.
It's also worth noting that like any savings or investment program, there is always a risk that the interest rates may change, or economic conditions may affect the value of your investment.
Overall, investing in Pag-IBIG MP2 can be a good option for those who are looking for a safe and secure way to save money and grow their wealth over time. However, it is important to keep in mind that it may not be suitable for everyone and it is always important to do your own research and consult with a financial advisor if you have any concerns.
What is Pag-IBIG MP2?
Pag-IBIG stands for "Pagtutulungan sa Kinabukasan: Ikaw, Bangko, Industriya at Gobyerno" which translates to "Cooperation towards Tomorrow – You, Banks, Industries and Government." This government-owned and controlled corporation offers various services such as housing loans, provident funds and other forms of assistance to members who are Filipinos employed by private companies or overseas workers.
The Pag-IBIG MP2 program is essentially a savings account that allows members to invest money over time with the potential for higher returns than traditional savings accounts offered by banks.
Benefits of Investing with Pag-IBIG MP2
One of the primary benefits of investing with Pag-IBIG MP2 is that it offers higher returns than most traditional bank accounts. The minimum interest rate earned on your investment will be 5% per annum; however, if you keep your money invested for longer than two years the rate can go up to 8%.
Additionally, investors are allowed to make additional contributions above the initial amount they deposited at any point during their term without penalty or additional fees. Finally, withdrawals from this account are flexible and require no penalty 1 year after your deposit date.
Drawbacks of Investing with Pag-IBIG MP2
The main drawback of investing in Pag-IBIG MP2 is that there are certain conditions attached to withdrawing your money before the end of its term period (5 years). For instance, if you withdraw before one year has passed then you will incur a penalty charge equal to 6 months' worth of interest earnings on top of losing out on all dividends accrued during that period (but no more than 6%).
Additionally, there are limits as to how much money you can invest in one go; each member can only contribute Php 500 000 annually which may not be enough depending on your financial goals.
Lastly, investments cannot be transferred between members or institutions without incurring penalties so once you put your money in an account it must stay there until maturity unless otherwise stated in their terms & conditions.
Conclusion:
In conclusion, investing with Pag-IBIG MP2 can be a great way for investors looking for higher returns over time without having to worry about any risk or penalty charges from withdrawing early (after one year).
Of course this doesn't mean that it's completely risk free; there are still limits on how much money can be invested at one time and transfers between members/institutions may incur penalties so make sure you read through their terms & conditions carefully before making any decisions! Still have questions? Feel free to reach out and ask us directly! We're here to help!
Related:-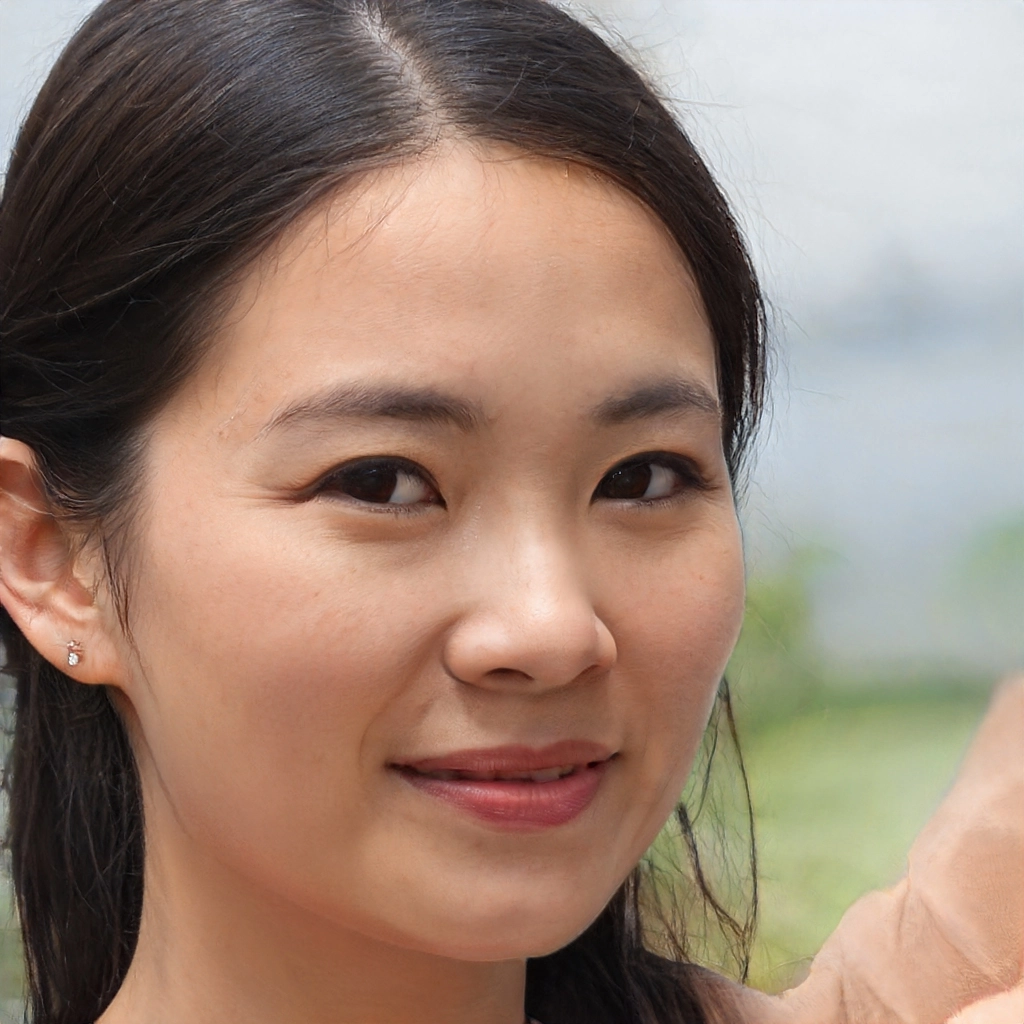 My Name is Jane, Dela Cruz, the creator of this blog, as a comprehensive guide for housing loan and financial advice. The objective was to create a website that would be user-friendly and easy to navigate, and here it is.
My dedication is to educate the general public about Pag IBIG program with the necessary assistance and, on the other hand, become a reliable source in the field of Finances.