How To Check My Pag Ibig Mp2 Account Number?
If you have a Pag-IBIG MP2 account, chances are you're aware of its numerous benefits. But do you know how to check your account number?
Knowing your account number is essential if you want to access and utilize the funds in your MP2 account. In this blog post, we'll show you how to easily check your Pag-IBIG MP2 account number.
how to check my pag ibig mp2 account number
To check your Pag-IBIG MP2 account number, you can use one of the following options:
Online: Log in to your Virtual Pag-IBIG account (https://www.virtualpagibig.com/) and go to the "MP2" tab. Your account number should be displayed on the dashboard or in the account details section.
SMS: You can also check your account number by sending a text message to the Pag-IBIG short code, HDMF <space> ID <space>Birthdate (format: MMDDYYYY) to 2929. For example, HDMF 1234567890123 01012000.
Visit Pag-IBIG Fund office near you and bring a valid ID, the staff will assist you in finding your MP2 account number.
Contact Pag-IBIG Fund Customer Service Hotline at (02)724-4244.
It's important to keep your Pag-IBIG MP2 account number handy, as you will need it to make contributions, check your account balance, and make withdrawals.
Checking Your Account Number Online
The easiest way to check your account number is through the Pag-IBIG Fund website. All you need is an active email address and the mobile number associated with your account. Go to www.pagibigfund.gov.ph, then click on "Member Login" at the top right corner of the page. Enter your email address and mobile number and click "Confirm". You will be sent a one-time PIN via text message that you can use to log in to the website and view all of your information, including your Pag-IBIG MP2 account number.
Checking Your Account Number by Phone
If for some reason you are unable to access the website, or if you don't have an active email address or mobile phone associated with your MP2 membership, then you can also call the Pag-IBIG hotline at (02) 724 4244 for assistance in checking your account details and retrieving your Pag-IBIG MP2 account number. Keep in mind that customer service hours are from 8 AM – 5PM Monday – Friday (excluding holidays).
Conclusion:
By now, we hope that this blog post has helped make it easier for you to find out what your Pag-IBIG MP2 account number is whenever necessary. It's important that all members keep track of their accounts since they offer many benefits such as higher returns than traditional savings accounts and tax exemptions among others!
Don't forget – visit www.pagibigfund.gov/mp2 or call (02) 724 4244 for more information about any aspect of managing an MP2 fund
Related:-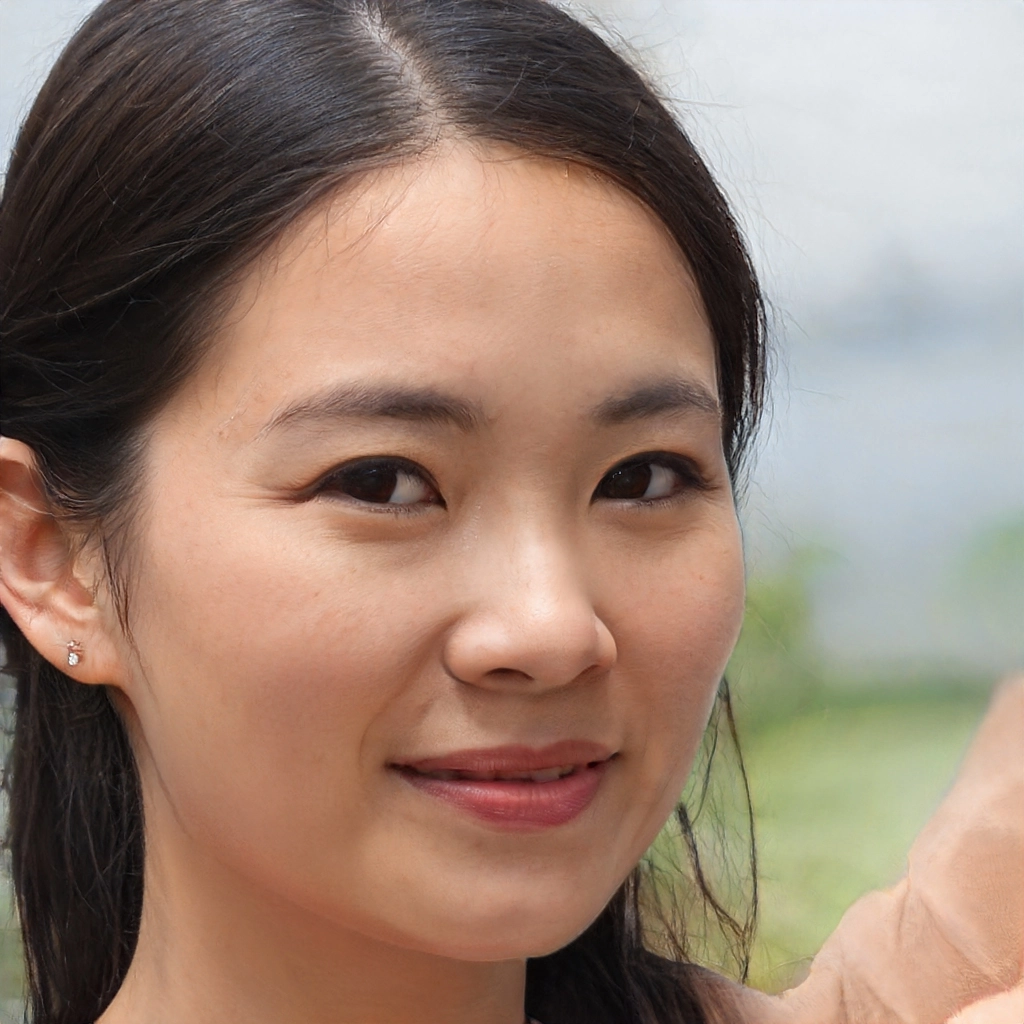 My Name is Jane, Dela Cruz, the creator of this blog, as a comprehensive guide for housing loan and financial advice. The objective was to create a website that would be user-friendly and easy to navigate, and here it is.
My dedication is to educate the general public about Pag IBIG program with the necessary assistance and, on the other hand, become a reliable source in the field of Finances.