How To Send Money To Pag Ibig Mp2?
For many people, sending money to Pag Ibig MP2 is a necessity. Whether it's for a loan or simply as a form of savings, this process can be confusing at first.
This blog post is designed to help explain the basics of sending money to Pag Ibig MP2 so that you can take advantage of all the benefits the program has to offer.
Overview of Pag Ibig MP2
Pag-IBIG stands for "Pagtutulungan sa Kinabukasan: Ikaw, Bangko, Industriya at Gobyerno" which translates in English as "Cooperation for Tomorrow:
You, Bank, Industry, and Government". This government-run program was established in 1978 and is meant to provide members with access to housing and other financial aid programs. The MP2 program was introduced in 2011 as an additional savings option for members who wish to save more money for retirement or other long-term goals.
How To Send Money To Pag-IBIG MP2
The process for sending money to Pag-IBIG MP2 depends on the method you choose. There are two main methods available; direct deposit and online transfer through your bank account. Both require you to have an active Pag-IBIG membership number and valid identification documents (e.g., driver's license). Once you have these ready, here are the steps you need to take:
See Also:- Pag-Ibig Mp2 Calculator Online
Direct Deposit – For this method, visit your nearest branch office and fill out a deposit slip with your details (Pag-IBIG membership number and ID) along with the amount you want to deposit into your MP2 account. After submitting the slip and paying any applicable fees, the funds will be transferred directly into your account within 1-3 working days.
Online Transfer – For online transfers, log into your bank account online or via their mobile app. Select "Send Funds" then select "Payment Services" followed by "MP2". Enter the amount you want to transfer along with your member's name and number then confirm the payment using your security code (or other two-factor authentication).
The funds should arrive within 1 -3 working days after confirmation of payment.
Conclusion
Sending money to Pag Ibig MP2 is easy once you know how it works! With just a few simple steps either through direct deposit or online transfer, you can start saving money towards retirement or other long term goals with ease!
Whether you're already a member or just looking into joining Pag Ibig MP2, make sure that you understand what's involved before taking part in this program so that you get the most out of it! Have questions? Don't hesitate to contact customer service if needed!
Related:-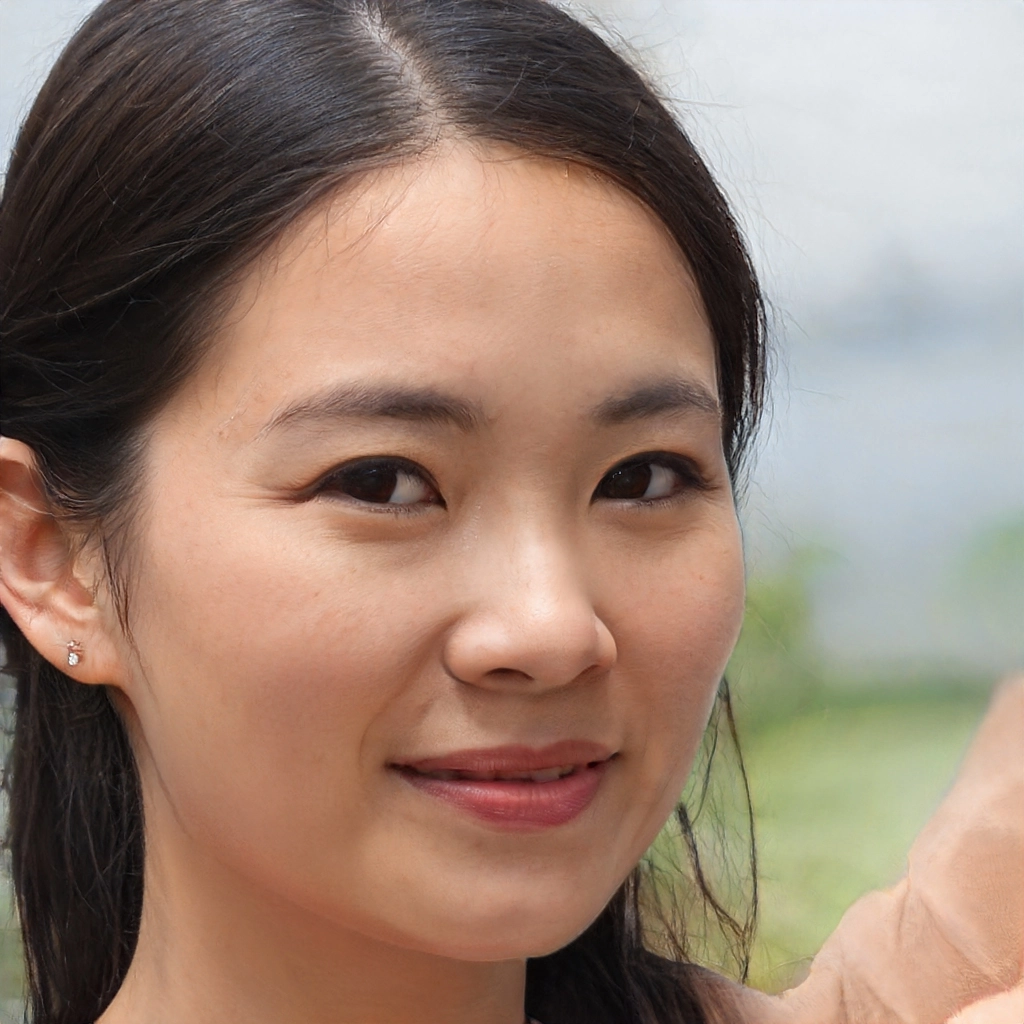 My Name is Jane, Dela Cruz, the creator of this blog, as a comprehensive guide for housing loan and financial advice. The objective was to create a website that would be user-friendly and easy to navigate, and here it is.
My dedication is to educate the general public about Pag IBIG program with the necessary assistance and, on the other hand, become a reliable source in the field of Finances.