How To Pay Pag Ibig Mp2 Using Bdo Online?
The Pag-IBIG MP2 is a voluntary savings program of the Pag-IBIG Fund. It is different from the Pag-IBIG Regular Savings Program in that the MP2 has a higher interest rate. For more information about the program, please visit the Pag-IBIG website.
This blog post will show you how to pay your MP2 contributions using BDO Online Banking.
how to pay pag ibig mp2 using bdo online?
Paying your Pag-IBIG MP2 contributions with BDO Online has never been easier. With just a few clicks, you can rest assured that your monthly payments will be received safely and securely.
To access this service, all you need to do is log in to your BDO Banking or Mobile app, then initiate a funds transfer process by selecting the " Enrollment Details" option from the sidebar menu. Once you've entered all of your pertinent information, simply click "Submit" and wait for the confirmation page to show that your payment transaction has been successful.
Our Custom Build:- Pag-IBIG MP2 Calculator
Paying your MP2 contributions with BDO online can help keep track of your finances more easily and give you peace of mind knowing that your contribution amount is always on-time.
1. Go to www.bdo.com.ph and log in to your account.
2. On the main menu, hover your mouse over "More Services" and click on "Pay Bills."
3. On the Pay Bills page, select "Pag-IBIG Fund" from the Company/Biller dropdown list.
4. Enter your 16-digit Pag-IBIG MP2 ID in the Customer Number field and click on "Submit."
5. Verify the information on the next page and click on "Confirm."
6. Enter your Time Password (OTP) and click on "Submit."
7. You will be redirected to the BDO Personal Banking page where you can view your transaction history.
8. That's it! You have successfully paid your Pag-IBIG MP2 contribution using BDO Online Banking.
Conclusion:
Paying your Pag-IBIG MP2 contribution using BDO Online Banking is quick and easy! Just follow the steps outlined above and you'll be done in no time. If you have any questions, feel free to leave a comment below or contact BDO Customer Service at (02) 8631-8000 or 1-700-631-8000 (toll-free for PLDT landline). You may also visit any BDO branch near you for assistance with paying your MP2 contribution via online banking.
Related:-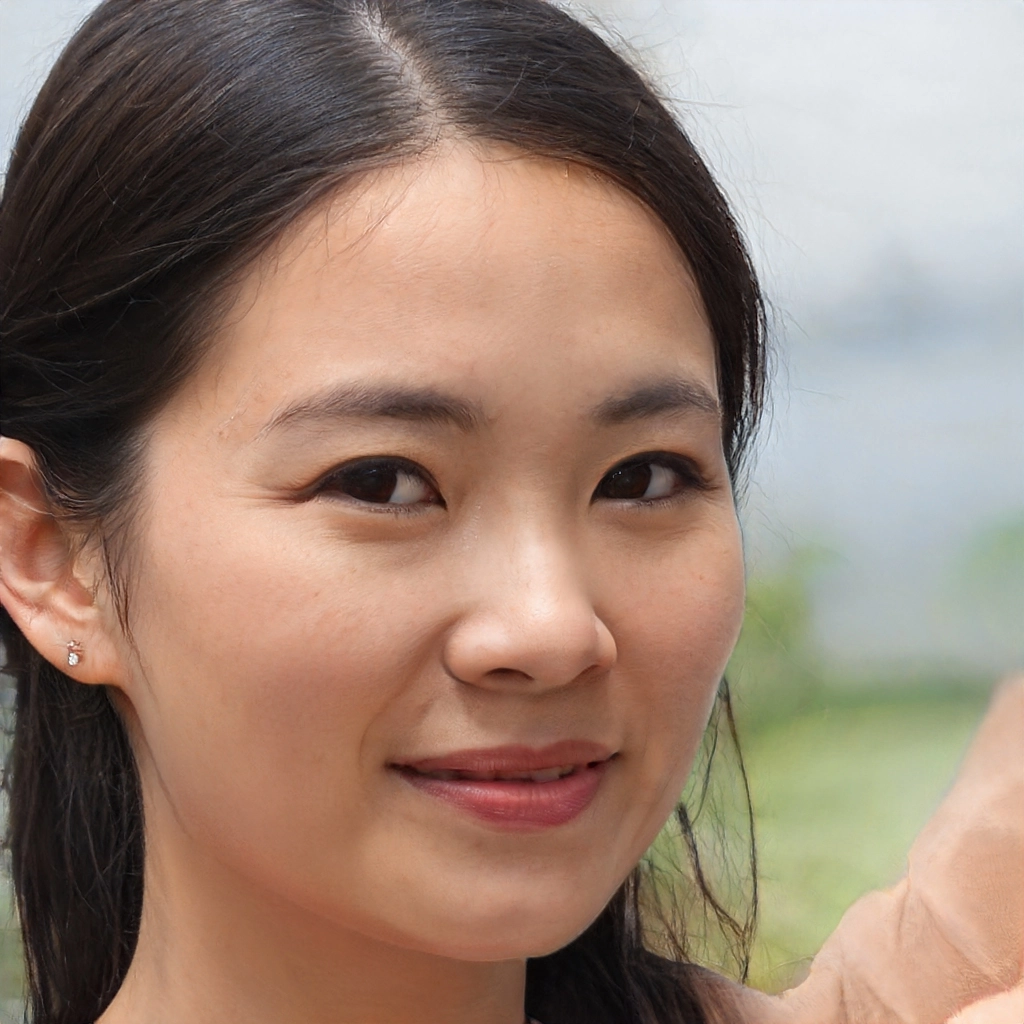 My Name is Jane, Dela Cruz, the creator of this blog, as a comprehensive guide for housing loan and financial advice. The objective was to create a website that would be user-friendly and easy to navigate, and here it is.
My dedication is to educate the general public about Pag IBIG program with the necessary assistance and, on the other hand, become a reliable source in the field of Finances.