How To Monitor Pag Ibig Mp2 Saving?
The Pag-IBIG Housing Program is designed to help Filipinos have access to affordable housing with low-interest rates. A big part of the program is the Pag-IBIG MP2 Savings Program.
This program allows members to save money over time and earn dividends in the process. It's important for members to monitor their savings so they can be in control of their finances and reach their goals more quicker.
In this blog, we'll discuss how you can easily monitor your Pag-IBIG MP2 Savings Program online.
how to monitor pag ibig mp2 Saving
Here Are the Steps to follow:-
Monitoring Your Account Online
The first step for monitoring your Pag-IBIG MP2 Savings is visiting the official website at www.pagibigfund.gov.ph/members/. From here, you will need to register for an account by providing your personal information (name, mobile number, etc). Once you've registered for an account, you can use it to log in and access your account dashboard where you can view all of your available funds and other important information about your savings plan.
You can also use the website to make deposits into your account or apply for a loan using your saved funds as collateral.
The website also provides helpful tools such as a calculator that can help you determine how much money you need to save in order to reach a certain goal or target amount within a given timeframe. Additionally, if you have any questions or concerns regarding your savings plan, there is a customer support team available via email or phone who are happy to assist!
Making Automatic Contributions
Another great way to monitor your Pag-IBIG MP2 Savings is by setting up automatic contributions from your bank account each month or on a specific date (such as payday).
This way, you don't need to worry about remembering when or how much money needs depositing – it's all taken care of automatically!
To set up this type of arrangement, simply contact your bank and provide them with the necessary details about what type of payments need making and when they should be made each month/year.
Conclusion:
Monitoring Your Pag-IBIG MP2 Savings is key if you want to reach financial stability and security sooner rather than later.
By registering for an online account and taking advantage of automated processes like setting up automatic contributions from your bank account each month, it becomes easier than ever before to keep track of how much money you are saving towards reaching those long-term goals! If at any point during this process, you have any questions or concerns then please do not hesitate to contact customer service who will be more than happy to help out!
Related:-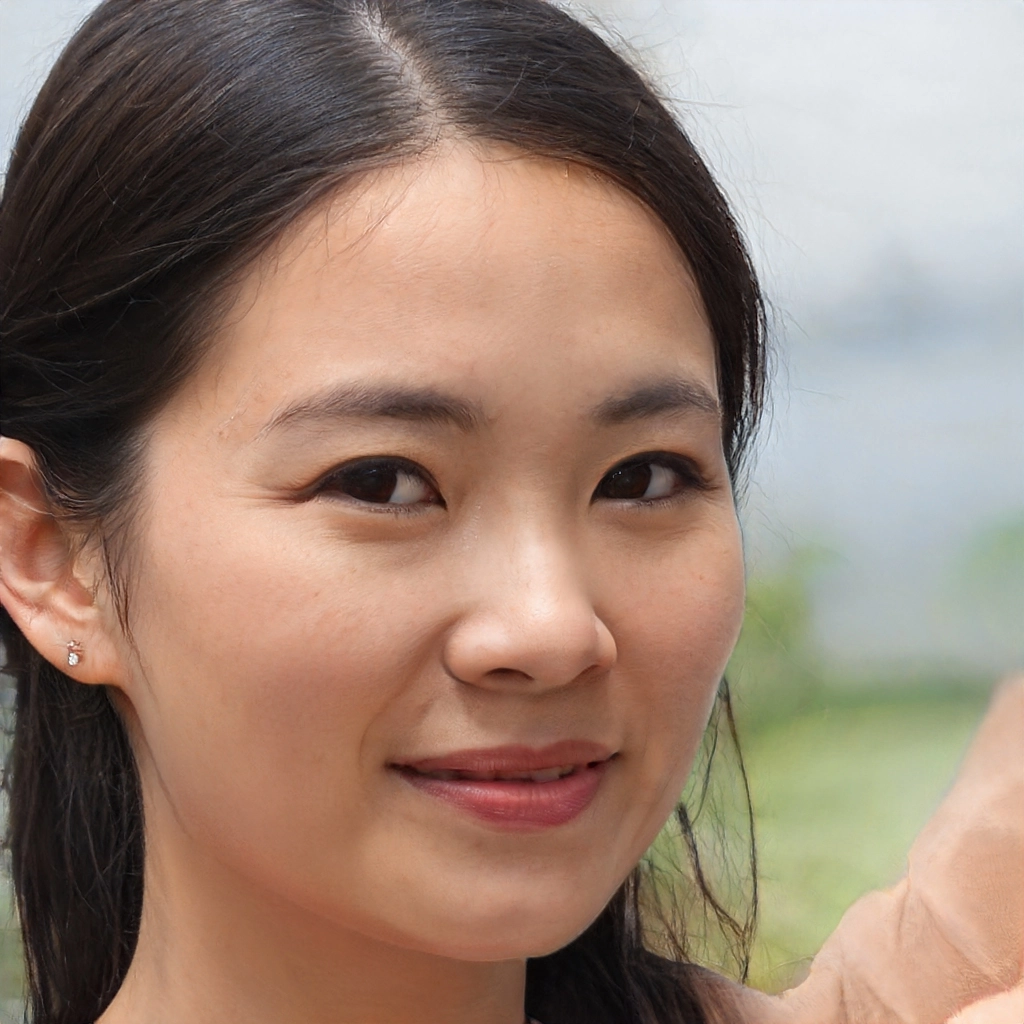 My Name is Jane, Dela Cruz, the creator of this blog, as a comprehensive guide for housing loan and financial advice. The objective was to create a website that would be user-friendly and easy to navigate, and here it is.
My dedication is to educate the general public about Pag IBIG program with the necessary assistance and, on the other hand, become a reliable source in the field of Finances.