What Is Mp2 Program Of Pag-Ibig?
Are you looking for an additional savings option that can help keep your money safe and grow at the same time? If so, then you may want to consider investing in the MP2 program of Pag-IBIG Fund.
This program is designed to help Filipinos invest their hard-earned money in order to receive long-term returns and financial stability.
Let's take a look at what the MP2 program has to offer.
What is MP2?
MP2 stands for Modified Pag-IBIG II and is a savings program offered by Pag-IBIG Fund (Pagtutulungan sa Kinabukasan: Ikaw, Bangko, Industriya at Gobyerno). It provides members with an opportunity to earn higher rates of return on their investments than traditional bank deposits.
The program offers a range of investment options including short-term, medium-term, and long-term investment plans. The minimum investment amount is P500 and there are no maximum limits.
Calculator Pag-IBIG Mp2 How Much Your Investment Will Worth?
Benefits of Investing in MP2
One of the main benefits of investing in the MP2 program is that it allows you to save more money over time due to its high rate of return. The returns can be as high as 7% depending on how much you have invested and for how long you have been saving with them.
Furthermore, your savings are insured up to Php 500,000 so that even if something unexpected happens, your money will remain safe. In addition, you can access your funds anytime without any penalties or fees; however withdrawals prior to maturity date will reduce your earnings from interest rates accrued.
Requirements To Invest In MP2
In order to invest in the MP2 program, you must be a registered member of the Pag-IBIG Fund who has contributed at least 24 months' worth of contributions.
You must also be 18 years old or older and have valid identification such as a driver's license or passport. Once these requirements are met, you can start investing by filling out an application form online or visiting your local branch office for assistance.
Conclusion
The MP2 program offers Filipinos a great way to save for their future while also earning higher rates of return than traditional bank deposits offer.
It requires minimal effort once you have registered as a member and set up an account with Pag-IBIG Fund; all that's left is to make regular monthly contributions according to your desired plan type and watch as your funds begin growing over time thanks to the attractive interest rates offered by this savings option.
If you're looking for an easy way to build up some extra cash while also benefiting from some added peace of mind when it comes to protecting your finances, then look no further than investing in the Modified Pag-IBIG II (MP2) Program!
Related:-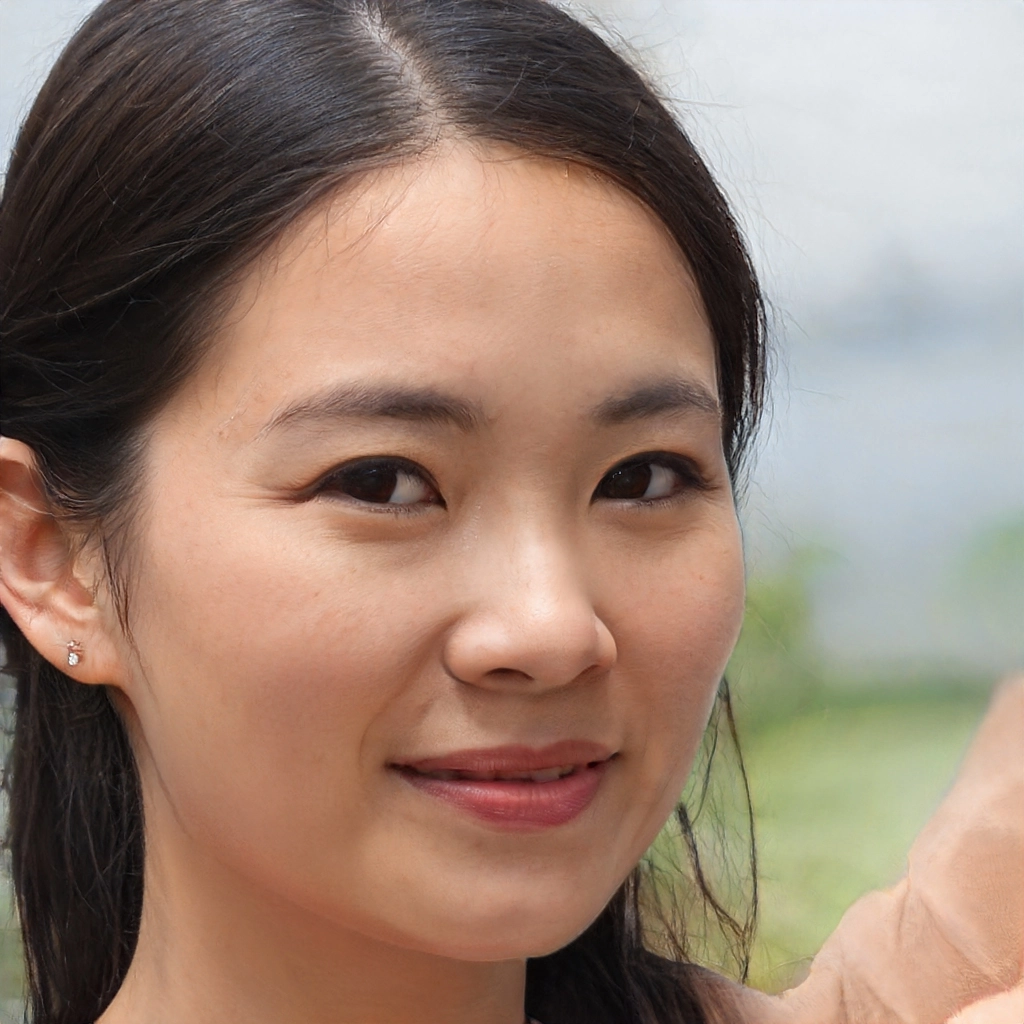 My Name is Jane, Dela Cruz, the creator of this blog, as a comprehensive guide for housing loan and financial advice. The objective was to create a website that would be user-friendly and easy to navigate, and here it is.
My dedication is to educate the general public about Pag IBIG program with the necessary assistance and, on the other hand, become a reliable source in the field of Finances.