How To Be A Member Of Pag Ibig Mp2?
If you're looking to start saving for retirement, Pag-IBIG MP2 may be the perfect solution for you. This voluntary savings program provides a great way for self-employed individuals, OFWs, and non-OFWs alike to build financial security for the future. In this blog post, we'll discuss how to become a member of Pag-IBIG MP2 and how it can help you reach your retirement goals.
Steps to Becoming a Member of Pag-IBIG MP2
The process of joining Pag-IBIG MP2 is fairly straightforward. Here are the steps you should take:
1. Visit the nearest Pag-IBIG Fund branch in your area or download the membership form online at pagibigfund.gov.ph/forms/mp2_application_form.pdf.
2 Fill out the form and make sure all required information is provided accurately and completely. You will need to provide information about yourself (name, address, contact details) as well as an initial deposit of P500 or more in order to open an account with them.
3 Submit your completed application form along with two (2) valid IDs and proof of initial deposit payment at any accredited collection centers nationwide or directly to any Pag-IBIG Fund office near you.
Be sure to keep copies of these documents for future reference. If you choose to submit your application online, make sure that all necessary documents are uploaded properly before submitting it for processing. 4 Wait for the approval of your membership application by Pag-IBIG Fund office personnel before claiming your permanent account number (PAN).
Check this:- Pag-ibig Mp2 Calculator Based on Salary
This usually takes around five (5) working days if done via manual processing or one (1) working day if done online through their website or email address mp2@pagibigfund.gov.ph . 5 Once approved, you can now begin contributing regularly – either through banks or via over-thecounter deposits at any accredited collection centers nationwide – and start enjoying the benefits that come with being a member!
Conclusion:
Joining a savings program like Pag-IBIG MP2 is a great way to prepare for retirement without having to worry about fees or complicated paperwork. With just a few simple steps, you can become a member today and start building financial security for yourself and your loved ones! Hopefully this post has given you some insight into how easy it is to join this amazing program – so why wait? Start saving now!
Related:-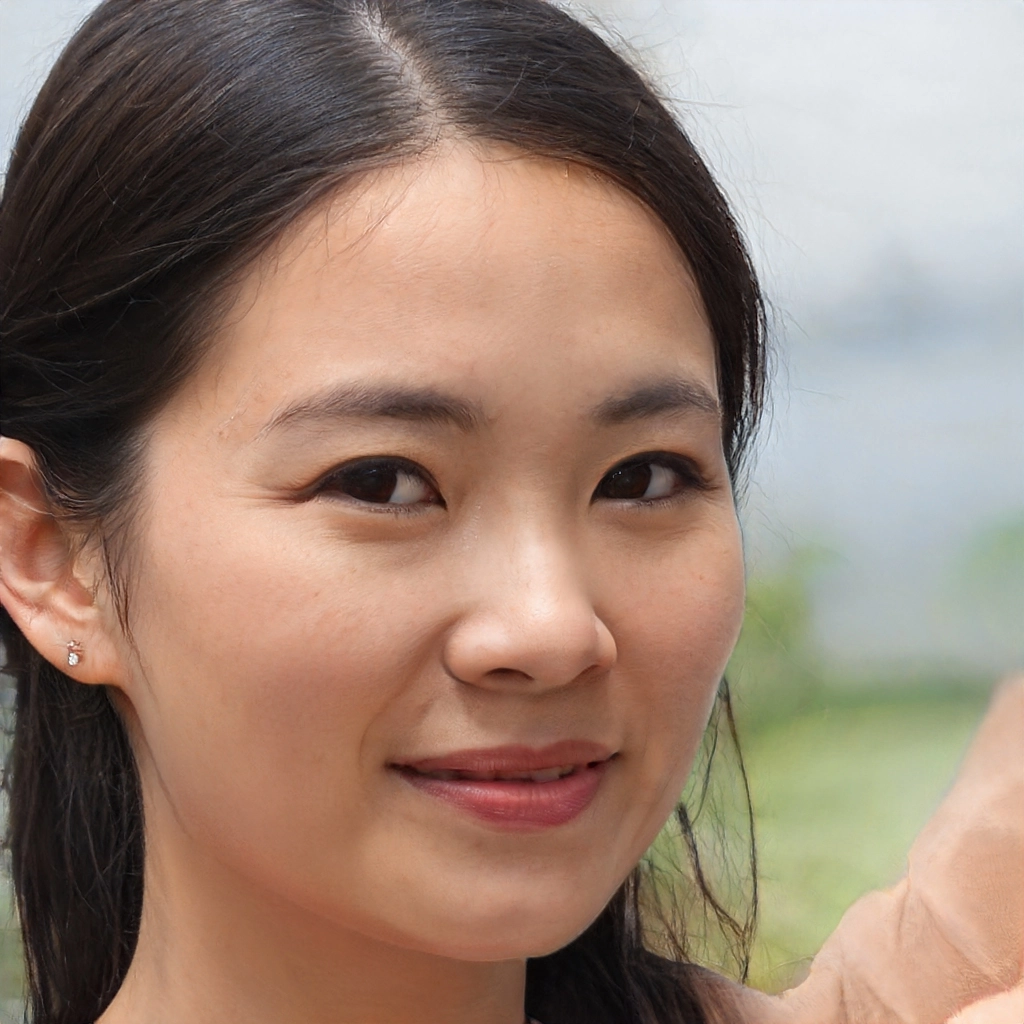 My Name is Jane, Dela Cruz, the creator of this blog, as a comprehensive guide for housing loan and financial advice. The objective was to create a website that would be user-friendly and easy to navigate, and here it is.
My dedication is to educate the general public about Pag IBIG program with the necessary assistance and, on the other hand, become a reliable source in the field of Finances.