How To Pay Pag Ibig Mp2 Using Paymaya?
Are you familiar with the Pag-IBIG Multi-Purpose Loan (MP2)? Well, it's a great way to avail yourself of loan services from the Philippine government and get access to additional savings – but what about making payments for that loan?
That's where PayMaya comes in. With this new payment method, you can now easily pay your Pag IBIG MP2 contributions conveniently with just an app or two clicks via their website.
In this blog post, we'll take a closer look at how exactly you can use PayMaya to make your Pag IBIG MP2 contribution payments quickly and securely while avoiding those pesky hassles!
how to pay pag ibig mp2 using paymaya?
Paying Pag-IBIG MP2 using PayMaya is a breeze!
You may pay for your contributions using the PayMaya app. All you need to do is use your bank details or credit card information to link your account and start making deposits.
Once you've linked your PayMay must create an MP2 account and input all the necessary details for your transaction. You'll then see the total amount you owe, which can be paid in full or in quarterly installments.
After that, just hit the "confirm" button to complete your payment. With the convenience of PayMaya, managing and contributing towards your Pag-IBIG MP2 fund have never been easier!
To pay your Pag-IBIG MP2 using PayMaya, you can follow these steps:
Open the PayMaya app on your mobile device.
Tap on the "Pay Bills" icon.
Select "Government" from the list of billers.
Choose "Pag-IBIG Fund" from the list of options.
Enter the required information, such as your MP2 account number and the amount you want to pay.
Review the details of your payment to make sure everything is correct.
Tap on the "Pay" button to complete the transaction.
What Is Paymaya?
PayMaya is a digital wallet and online payment platform that allows users to pay for goods and services, transfer money, and make purchases online using their mobile phones. It is available as a mobile app that can be downloaded from the App Store or Google Play. PayMaya is operated by Voyager Innovations, a subsidiary of PLDT, the largest telecommunications company in the Philippines.
With PayMaya, users can easily pay their bills, shop online, book tickets and travel, and send money to other PayMaya users or to bank accounts. They can also use their PayMaya virtual card to make purchases wherever Visa is accepted, or get a physical PayMaya card that can be used for ATM transactions and in-store purchases. PayMaya is a convenient and secure way to manage your finances and make payments without the need for a traditional bank account.
How To Make An Account In Paymaya
To make a PayMaya account, you can follow these steps:
Download the PayMaya app from the App Store or Google Play.
Open the app and tap on the "Sign Up" button.
Enter your mobile number and email address.
Create a password for your account.
Accept the terms and conditions, and tap on the "Continue" button.
Verify your mobile number by entering the code sent to your phone.
Enter your personal information, such as your name, address, and date of birth.
Tap on the "Continue" button to complete the registration process.
Once your account is set up, you can start using PayMaya to make payments and manage your finances. You can add funds to your account by linking a credit or debit card, or by depositing cash at a PayMaya kiosk or partner outlet. You can also get a PayMaya virtual card or physical card to use for online and in-store purchases.
Related Articles:-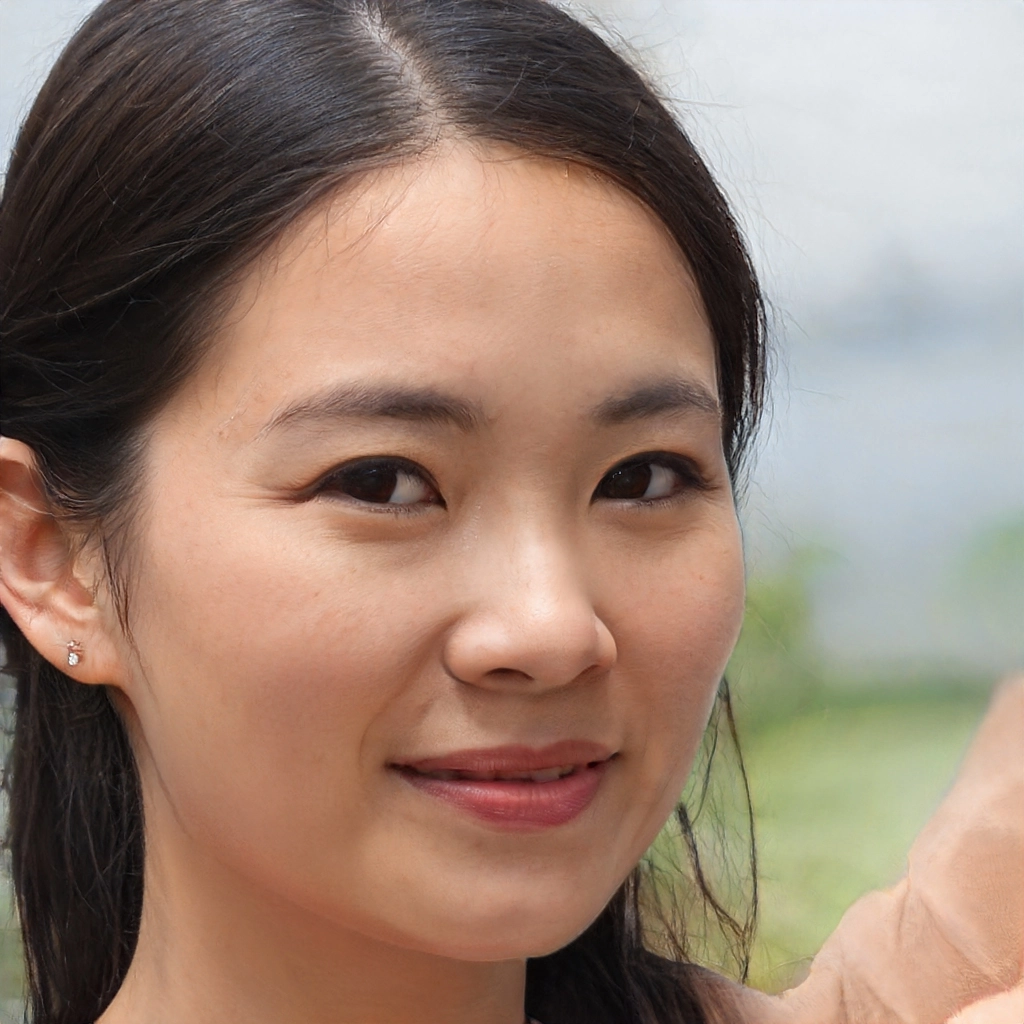 My Name is Jane, Dela Cruz, the creator of this blog, as a comprehensive guide for housing loan and financial advice. The objective was to create a website that would be user-friendly and easy to navigate, and here it is.
My dedication is to educate the general public about Pag IBIG program with the necessary assistance and, on the other hand, become a reliable source in the field of Finances.