How To Deposit In Pag Ibig Mp2?
The Pag-IBIG Fund or the Home Development Mutual Fund (HDMF) is a government savings program designed to help Filipinos save for their retirement. This fund offers different programs, such as the Modified Pag-IBIG 2 (MP2) Savings Program.
If you're looking for an easy way to deposit money into your MP2 account, this blog post will show you how.
How To Deposit In Pag Ibig Mp2?
The Pag-IBIG Fund, also known as the Home Development Mutual Fund (HDMF), offers a savings program called the Modified Pag-IBIG II (MP2) Program. calculate your mp2 loan. This program is open to all active Pag-IBIG members and allows them to save money and earn higher dividends compared to regular Pag-IBIG savings.
Here are the steps to deposit in Pag-IBIG MP2:
Get an MP2 savings account application form from any Pag-IBIG Fund branch, or you can download it from the Pag-IBIG Fund website.
Fill out the application form completely and accurately. Make sure to include your Pag-IBIG Membership ID (MID) number.
Submit the completed application form, along with the required documents such as a valid ID, to the Pag-IBIG Fund branch where you want to open your MP2 savings account.
Wait for the confirmation of your account opening and the release of your MP2 savings account number.
You can deposit to your MP2 account in various ways,

You can directly deposit to the Pag-IBIG branch through cash, check, or others
Direct debit from your bank account
Automatic salary deduction from your employer
Online deposit through the Pag-IBIG Fund website

Be sure to keep track of your contributions and dividends, you can check it through the Pag-IBIG Fund website, mobile apps, or by visiting a branch.
It is important to note that there are certain restrictions and limitations on MP2 savings withdrawals, so it is best to read and understand the terms and conditions before opening an account.
Creating Your Pag-IBIG MP2 Account
First and foremost, if you have not yet opened a Pag-IBIG MP2 account, you must do so before you can start depositing money into it. To open an account, simply visit the nearest Pag-IBIG branch in your area and fill out the application form provided by them. You will also need to present two valid IDs when making your initial deposit. Once your account is successfully opened and activated, you are ready to begin making regular deposits into it!
Depositing Through Your Bank
One of the simplest ways to make deposits into your Pag-IBIG MP2 account is through online banking or over-the-counter transactions at any bank of your choice. All banks in the Philippines are authorized partners of the HDMF and accept payments for both regular members and voluntary members alike.
To make a deposit via online banking, simply log in to your bank's website or mobile app and select "Pag IBIG Payments" from the list of available payment options. Then enter your HDMF membership number and follow the instructions provided onscreen until payment is complete. For over-the-counter payments, all you need to do is fill out a deposit slip with your HDMF number and pay at any teller in any bank branch nationwide!
Depositing at Any HDMF Branch
If you prefer not to use online banking or over-the-counter payments, then another convenient option for depositing funds into your MP2 account is through any authorized HDMF branch in the country.
Simply bring along your valid ID when making deposits at any HDMF office near you and fill out a deposit slip with all necessary information including amount being deposited and HDMF membership number before paying at the counter. Once payment has been made, keep all receipts as proof of transaction for future reference!
Conclusion:
In conclusion, depositing funds into your Pag IBIG MP2 account does not have to be difficult or time consuming – there are several easy ways that anyone can do it quickly and securely! Whether you prefer using online banking or going directly to an HDMF branch near you, just remember that all deposits must be accompanied by a valid ID along with a properly filled out deposit slip containing all necessary information including amount being deposited and HDMF membership number. Deposit today for a brighter tomorrow!
Related:-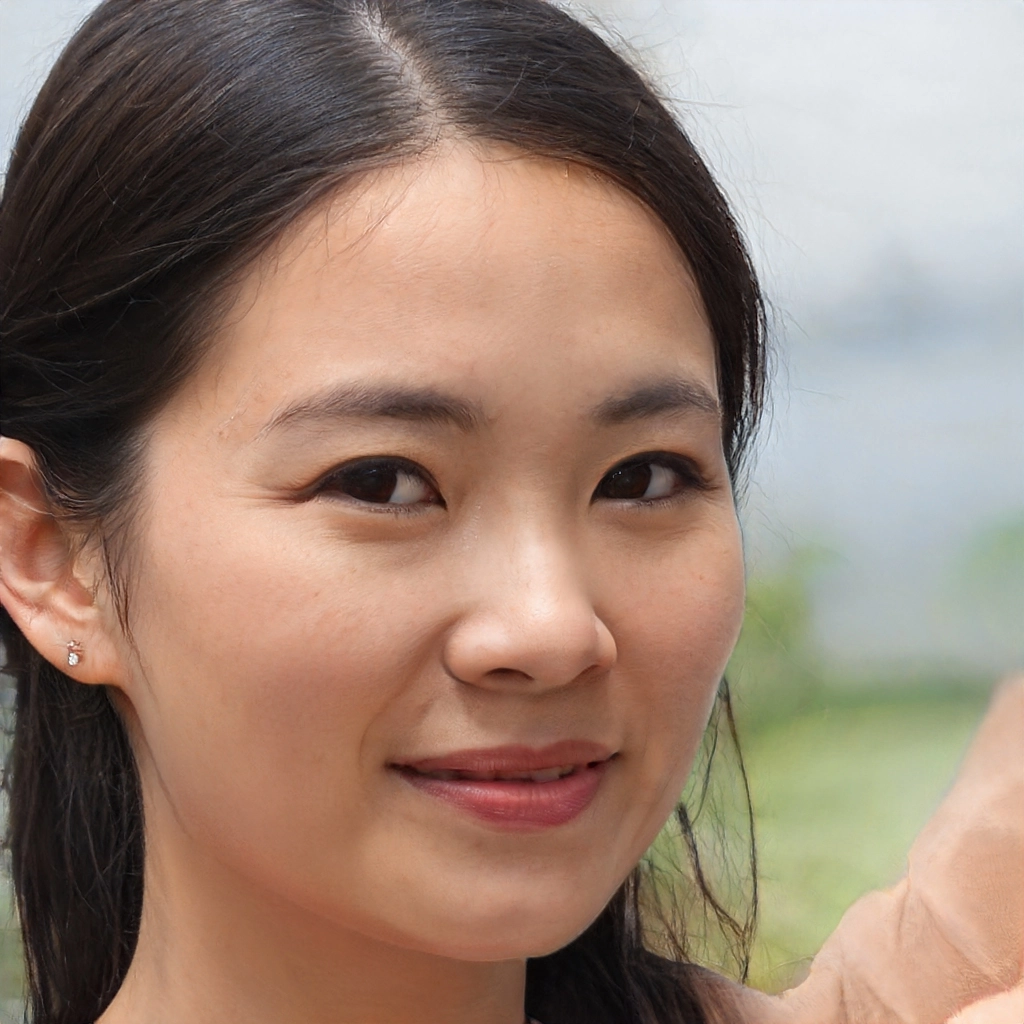 My Name is Jane, Dela Cruz, the creator of this blog, as a comprehensive guide for housing loan and financial advice. The objective was to create a website that would be user-friendly and easy to navigate, and here it is.
My dedication is to educate the general public about Pag IBIG program with the necessary assistance and, on the other hand, become a reliable source in the field of Finances.