How To Apply For Pag Ibig Mp2?
If you're looking for a way to invest your hard-earned money and get a steady return, then you've probably heard of Pag-IBIG MP2. It is a long term savings program offered by the Philippine government and provides an interest rate up to 6.5% per annum.
In this blog post, we'll explain what Pag-IBIG MP2 is and provide step-by-step instructions on how to apply for it.
What is Pag-IBIG MP2?
Pag-IBIG stands for "Pagtutulungan sa Kinabukasan: Ikaw, Bangko, Industriya at Gobyerno." The program was launched in 2009 and allows Filipino citizens to save funds for their retirement or other future needs. Funds can be withdrawn after 5 years without penalty, with the option of reinvesting the funds back into the program. It has become increasingly popular among Filipinos due to its flexibility and high returns.
How To Apply For Pag-IBIG MP2
Applying for Pag-IBIG MP2 is easy and straightforward! Here are the steps you need to follow:
1) Visit any designated Pag Ibig Branch Office near you and fill out a Member's Data Form (MDF). You will also need two valid IDs such as your passport or driver's license.
2) Open an account with at least 500 pesos as your initial contribution (additional deposits can be made in multiples of 100 pesos). Once your account is open, you will be given an Investment Savings Account (ISA) number which should be used when making future deposits into your account.
3) To make payments via online banking or ATM machine, go to the nearest bank that supports the pension fund transfer service such as BPI, Metrobank, Banco de Oro or Security Bank. Then proceed with filling out their respective form so that your contributions will be credited directly into your ISA number from these banks or any other accredited financial institution of Pag Ibig Fund. Make sure that you have available funds in your bank account prior to making any contribution so that it goes through without any issues.
4) Once all of these steps have been completed successfully, you can now enjoy the benefits of having a Pag Ibig Membership Savings Program Account! You can check on its growth by logging into pagibigfundservicesonline or calling their Customer Service Hotline at 7242445 local 8248/8249 during office hours (Monday – Friday 9am – 6pm).
See Also:- pag-ibig mp2 contribution
Conclusion:
With a little bit of effort, anyone can take advantage of the great benefits offered by Pag Ibig MP2! Whether you want to save up money for retirement or just want a better return on investment than traditional savings accounts offer, this program is definitely worth considering! So why wait? Start applying today and reap the rewards tomorrow!
Related Articles:-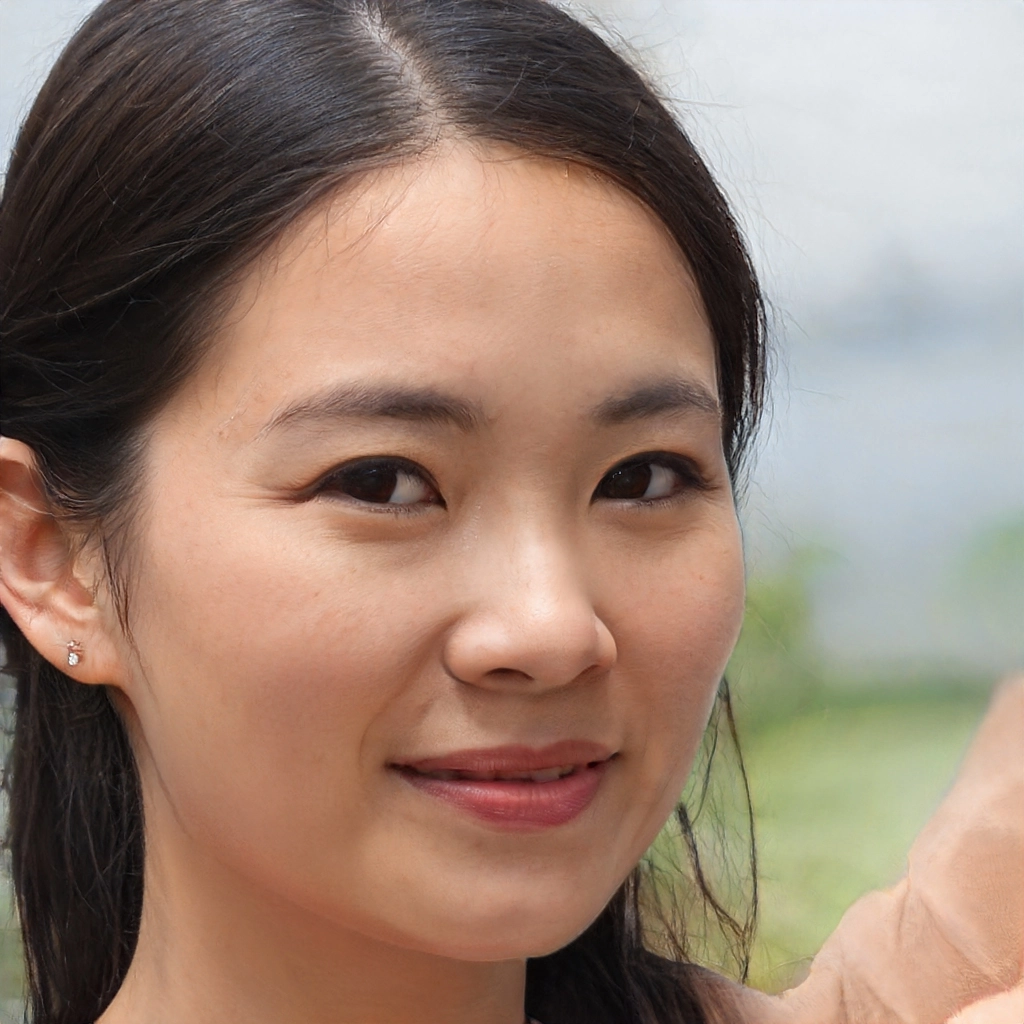 My Name is Jane, Dela Cruz, the creator of this blog, as a comprehensive guide for housing loan and financial advice. The objective was to create a website that would be user-friendly and easy to navigate, and here it is.
My dedication is to educate the general public about Pag IBIG program with the necessary assistance and, on the other hand, become a reliable source in the field of Finances.