How To Pay Pag Ibig Mp2 Via Shopeepay?
Are you looking for an easy and convenient way to pay your Pag-IBIG MP2 savings? Look no further than ShopeePay! With just a few simple steps, you can make hassle-free payments with this digital wallet.
In this post, we'll go through all the necessary steps to pay your Pag-IBIG MP2 savings through ShopeePay.
how to pay pag ibig mp2 via shopeepay
Paying Pag Ibig MP2 contributions via Shopeepay is quick and easy. All you need to do is register on the Shopeepay website, enter the necessary information such as member number and payment for Pag Ibig, and then follow the instructions for making a secure payment.
Checkout:- Pag-IBIG MP2 Calculator
Also, don't forget to keep a copy of your transaction reference number as that will be needed to track the status of your payment. By using Shopeepay, you don't have to worry about queueing up at a Pag Ibig branch or waiting in long lines saving time and energy! With its secure online payment processing system, Shopeepay has made it easier than ever before to make payments for one's monthly MP2 contributions.
Step One: Download the Shopee App
The first step is to download the Shopee app on your iOS or Android device. Once you open the app, create an account by entering your mobile number, email address, and password of your choice. You will then be asked to verify your mobile number with a one-time PIN code that will be sent to you via SMS.
Step Two: Add Funds To Your Wallet
Once you've created your account, you can now add funds to your wallet by simply tapping "Add Funds" on the home screen of the app. You can choose from various payment options such as credit/debit cards, online banking, over-the-counter cash deposits, and more. Once you have selected your preferred payment option, enter the amount you wish to add and proceed with the payment process.
Step Three: Pay Your Pag-IBIG MP2 Savings
Once you have successfully added funds to your wallet, it's time to pay for your Pag-IBIG MP2 savings! On the main menu of the app, select 'More Services' and tap 'Pag-IBIG MP2 Savings' from there. Enter the details required in order to complete the payment process including member ID number and amount due before tapping 'Confirm Payment'. Congratulations! You have now successfully paid for your Pag-IBIG MP2 savings through ShopeePay.
Conclusion:
Using ShopeePay is a great way for users of all levels of technical expertise to conveniently pay their Pag-IBIG MP2 savings without having to worry about long lines or complicated processes at physical banks or other financial institutions. Just follow these three simple steps above and start using ShopeePay today!
It really couldn't be easier – so why wait? Give it a try today and experience a new level of convenience when it comes to paying bills!
Related:-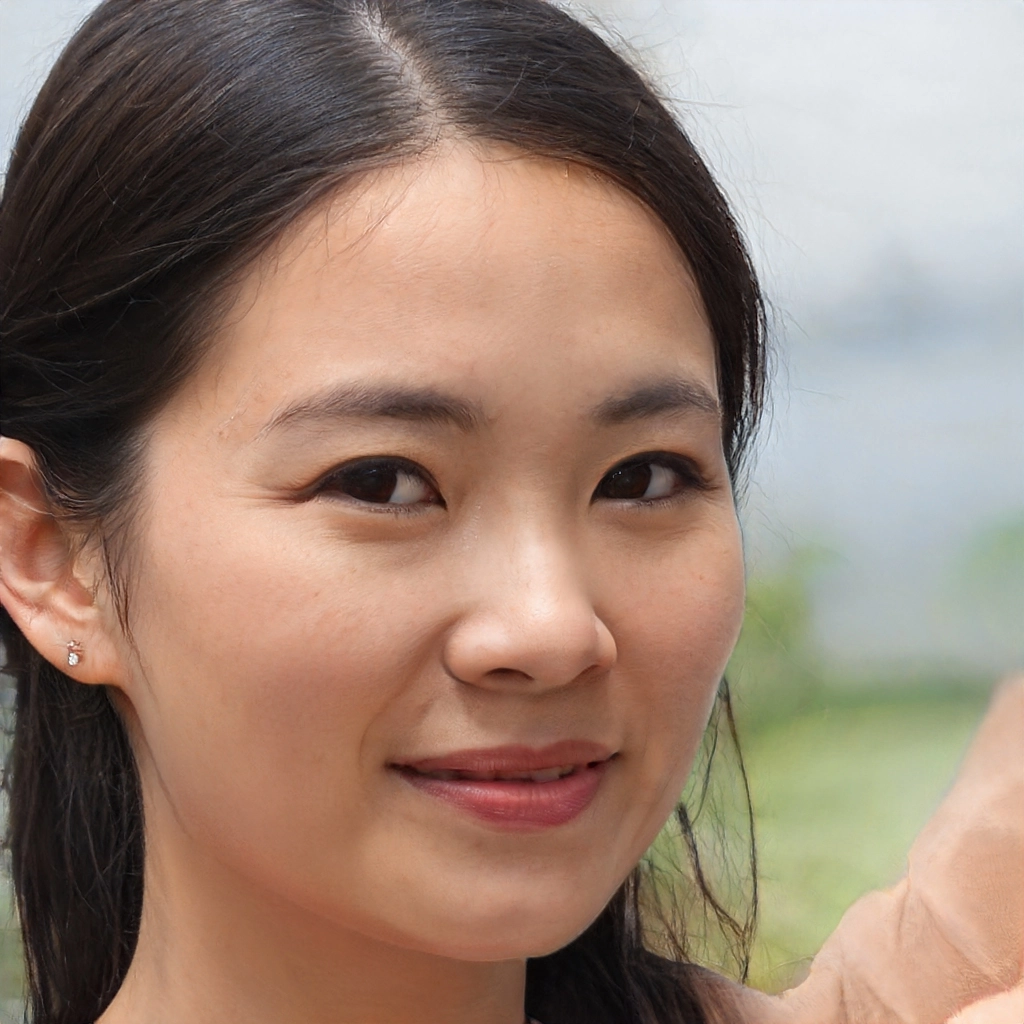 My Name is Jane, Dela Cruz, the creator of this blog, as a comprehensive guide for housing loan and financial advice. The objective was to create a website that would be user-friendly and easy to navigate, and here it is.
My dedication is to educate the general public about Pag IBIG program with the necessary assistance and, on the other hand, become a reliable source in the field of Finances.