How To Pay Pag Ibig Mp2 Using Metrobank?
Are you a Pag IBIG MP2 member and looking for an easy way to make your contributions? Look no further!
In this post, we'll be going through the step-by-step process of paying your Pag IBIG MP2 using Metrobank. Let's get started.
how to pay pag ibig mp2 using metrobank
To pay Pag-IBIG MP2 using Metrobank, you can follow these steps:
Go to any Metrobank branch and fill out a deposit slip.
Indicate the Pag-IBIG MP2 account number that you want to pay for in the deposit slip.
Pay the amount you want to deposit to the Pag-IBIG MP2 account using cash or check.
Ask the teller for a receipt as proof of payment.
Wait for the payment to be credited to your Pag-IBIG MP2 account, which usually takes one to three banking days.
Alternatively, you can also pay your Pag-IBIG MP2 contributions online through the Metrobank Direct online banking platform
Step 1: Gather the Necessary Information
Before you begin the payment process, make sure that you have all of the information needed to complete your transaction. Specifically, you will need your Pag IBIG Member ID number and the total amount that you are paying. It is also important to note that while Metrobank offers free payments for amounts up to Php 500, any amount over this will incur a fee of Php 15.
Step 2: Log in to Your Metrobank Account
Once you have all of the necessary information, it's time to log in to your Metrobank online banking account. If you don't already have one, click here for a quick guide on setting up an account. Once logged in, select "Payments & Reloading" from the main menu and then select "Bills Payment". On this page, locate and select "Pag-IBIG" from the list of available bills.
Step 3: Enter Your Pag IBIG Member ID Number and Payment Amount
On this page, enter your Pag IBIG Member ID number into the field provided and then enter the exact payment amount (remembering that amounts above Php500 will incur an additional fee). Once done, click "Next" to confirm your details before proceeding with payment. This page will also provide instructions on how to obtain an official receipt of payment once completed.
Checkout:- Mp2 Savings Calculator
After confirming your details, click "Submit" to proceed with payment. You may now print or save a copy of the official receipt for record keeping purposes if desired. Congratulations! You have successfully paid your Pag IBIG MP2 contribution using Metrobank online banking!
Conclusion
Paying your Pag IBIG MP2 contribution doesn't have to be complicated or time consuming especially when using online banking services such as those offered by Metrobank! With just a few clicks of a button, you can easily pay your contributions anytime without ever leaving home – making it easier than ever before! So what are you waiting for? Get started today and take advantage of all that online banking has to offer!
Related:-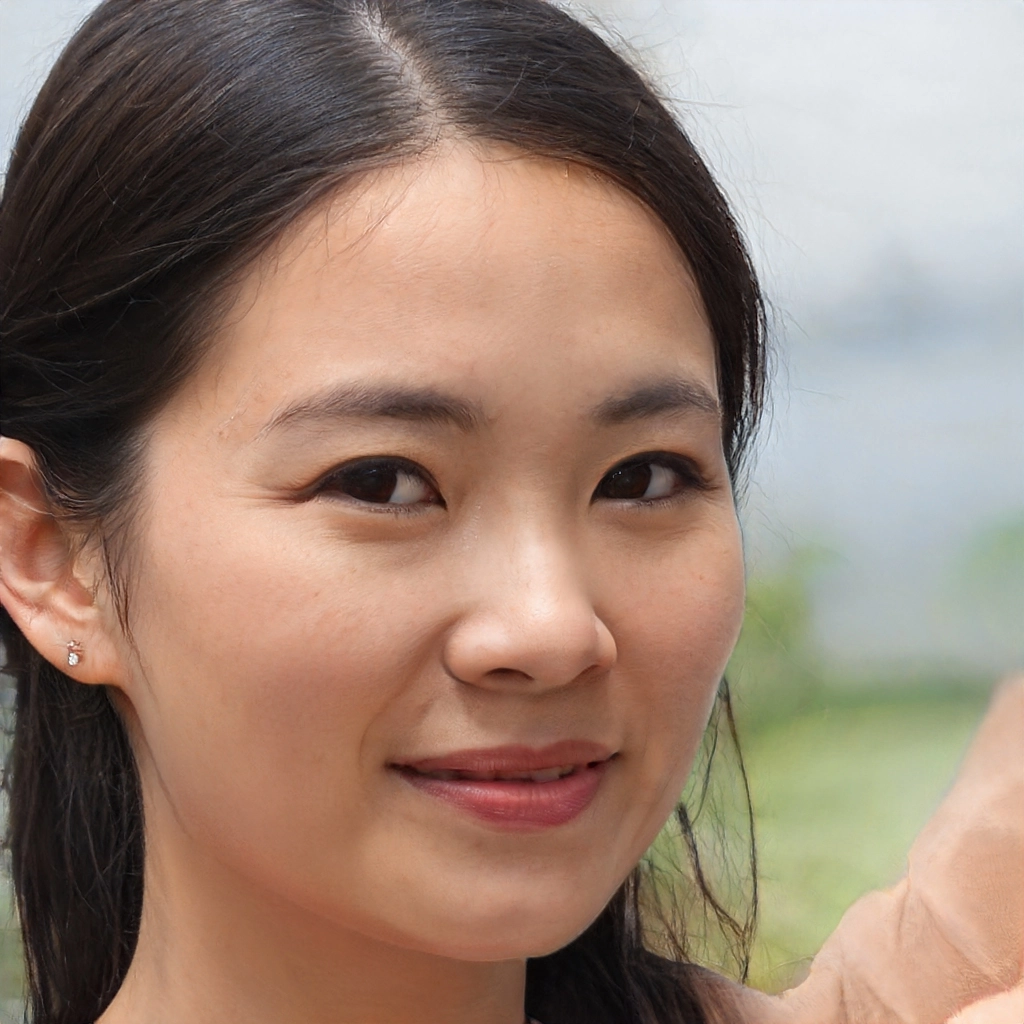 My Name is Jane, Dela Cruz, the creator of this blog, as a comprehensive guide for housing loan and financial advice. The objective was to create a website that would be user-friendly and easy to navigate, and here it is.
My dedication is to educate the general public about Pag IBIG program with the necessary assistance and, on the other hand, become a reliable source in the field of Finances.