How To Invest In Pag Ibig Mp2 For Ofw?
Investing in the Philippine government's Pag-IBIG MP2 program is a great way for Overseas Filipino Workers (OFWs) to save money and earn additional income.
It is an affordable, secure, and reliable investment that has been specifically designed for OFWs and their families. In this guide, we'll explain how you can invest in the Pag-IBIG MP2 program as an OFW.
how to invest in pag ibig mp2 for ofw?
To invest in Pag-IBIG MP2 for OFW (Overseas Filipino Worker), you can follow these steps:
Open a Pag-IBIG MP2 account by filling out the Member's Data Form (MDF) and the MP2 Savings Program Application Form. You can download these forms from the Pag-IBIG website or obtain them from a Pag-IBIG overseas office.
Submit the completed forms along with the required documents, such as a copy of your passport and proof of remittance, to the Pag-IBIG office or representative where you opened the account.
Start making contributions to your Pag-IBIG MP2 account through remittances, salary deductions, or direct deposit. The minimum contribution is PHP 500 (about $10) per month.
You can manage your account online through the Pag-IBIG website.
Monitor your account balance and investment growth regularly.
Upon reaching the maturity date, You can withdraw your savings and the interest earned.
Note: Pag-IBIG MP2 is a voluntary savings program that provides higher interest rates compared to regular savings accounts. However, the interest rate and the maturity date of the investment may vary.
What is the Pag-IBIG MP2 Program?
The Pag-IBIG MP2 program stands for "Modified Pag-IBIG II Savings Program" and it was created by the Philippine government to encourage Filipinos who are working abroad to save money and invest in the country's economy. The main difference between the regular Pag-IBIG savings plan and the MP2 program is that with the latter, your investments will earn higher returns than regular savings accounts, which means your money will grow faster. Additionally, all contributions made to the program are insured up to PHP 500,000.
Benefits of Investing in Pag-IBIG MP2 as an OFW
The main benefits of investing in the pag ibig mp2 program are:
Security – Since your contributions are insured up to PHP 500,000, you know that your investment is safe even if something happens to you or your family while you are overseas working.
Flexibility – You can choose from different contribution plans based on your needs and budget.
Tax Benefits – Your contributions are also tax deductible so you don't have to worry about paying any taxes on your earnings.
High Returns – Compared to other savings accounts or investments, you can earn higher returns with Pag Ibig MP2 investments because of its attractive interest rates.
Accessibility – You can access your funds anytime through online banking or through a local representative if you don't have access to a computer or smartphone while overseas.
Conclusion
Whether you're already an OFW or planning on becoming one soon, investing in the Philippine government's pag ibig mp2 savings plan can be a great way to save money while earning more at the same time.
With its security features, tax benefits, high returns, flexibility, and accessibility the pag ibig mp2 program is definitely worth considering as part of your overall financial plan! If you're interested in learning more about how to get started with this investment option today then contact us for more information! We look forward to helping you make smart decisions about investing in pag ibig mp2 for OFWs!
Related:-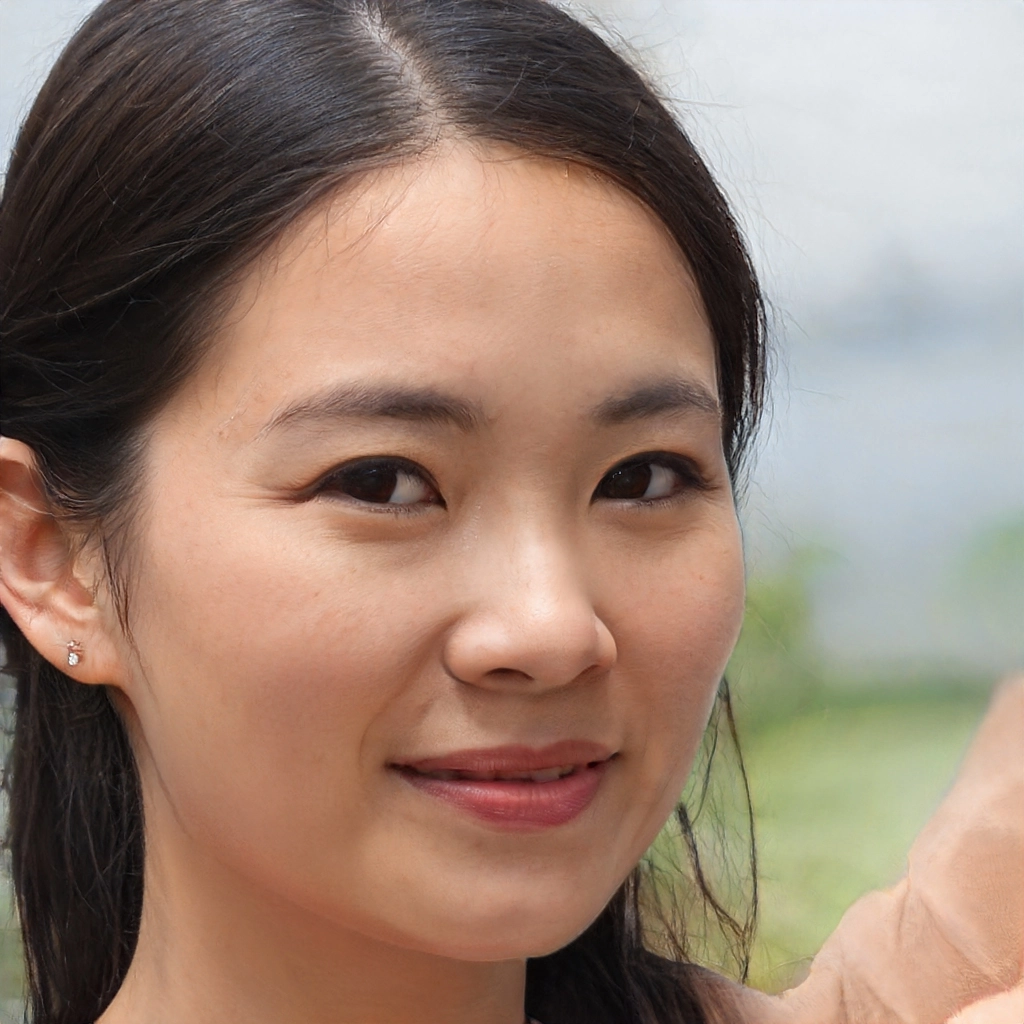 My Name is Jane, Dela Cruz, the creator of this blog, as a comprehensive guide for housing loan and financial advice. The objective was to create a website that would be user-friendly and easy to navigate, and here it is.
My dedication is to educate the general public about Pag IBIG program with the necessary assistance and, on the other hand, become a reliable source in the field of Finances.