How Can I Avail Pag Ibig Mp2?
Are you a new member of Pag-IBIG (the Philippine Home Development Mutual Fund)? If so, then you may have heard of their popular MP2 Savings Program. This program allows members to save and earn higher interest rates than regular savings accounts but what are the details? How do you avail this program and make the most out of your savings?
In this guide, we'll break down everything you need to know to get started with Pag-IBIG MP2. Let's jump in!
What is the MP2 Savings Program?
The MP2 Savings Program is offered by the Philippine Home Development Mutual Fund (Pag-IBIG). It is an affordable long-term savings plan that allows members to save up for long-term needs such as retirement or purchasing a home. It also provides members with higher interest rates than regular savings accounts. In addition, funds can be withdrawn at any time without penalty.
How Can I Avail Pag-IBIG MP2?
To avail of Pag-IBIG MP2, you need to follow these steps:
Register for Pag-IBIG MP2 by going to a Pag-IBIG Fund branch or satellite office and submitting the required documents and making the initial deposit.
Start contributing regularly to your Pag-IBIG MP2 account through salary deduction, over-the-counter payment, or online payment.
Wait for the maturity date, which is usually after five (5) years.
Claim your Pag-IBIG MP2 savings and the applicable interest earned.
Note: You may also withdraw your Pag-IBIG MP2 savings earlier than the maturity date, but you may be charged with an early withdrawal penalty. To avoid this, it is recommended to keep your Pag-IBIG MP2 account active until it matures.
To avail Pag-IBIG MP2, you must first become a member of the Philippine Home Development Mutual Fund (Pag-IBIG). Once you are enrolled, simply visit the nearest Pag-IBIG branch office and fill out an application form for the MP2 program.
You will need to provide proof of your identity and other documents such as payslips or bank statements. Upon approval, you can start making your deposits into your new account. The minimum deposit amount is PHP 500 per month; however, there is no limit on how much money you can save in your account each month.
What Other Benefits Does Pag-IBIG Offer? Aside from its popular MP2 program, Pag-IBIG offers several other benefits to its members including housing loans and calamity loans.
Additionally, they offer voluntary contributions which allow members to increase their retirement benefits when they reach the age of 65 years old.
These contributions are eligible for tax deductions as well! Lastly, they offer an optional life insurance plan called "Life Plus" which provides coverage up to PHP 200,000 per member upon death due to natural causes or accidental death.
Conclusion
As part of a growing economy, it's important to understand all the tools available to help us meet our financial goals over time and one great way to do that is by taking advantage of programs like Pag-Ibig's MP2 Savings Program!
With its high interest rates and easy accessibility via local branches around the country, it's no wonder why this program has become so popular among Filipino citizens who are looking for ways to secure their future financially.
We hope this guide has provided some useful insight into how this program works and how it can benefit your life! Good luck!
Related:-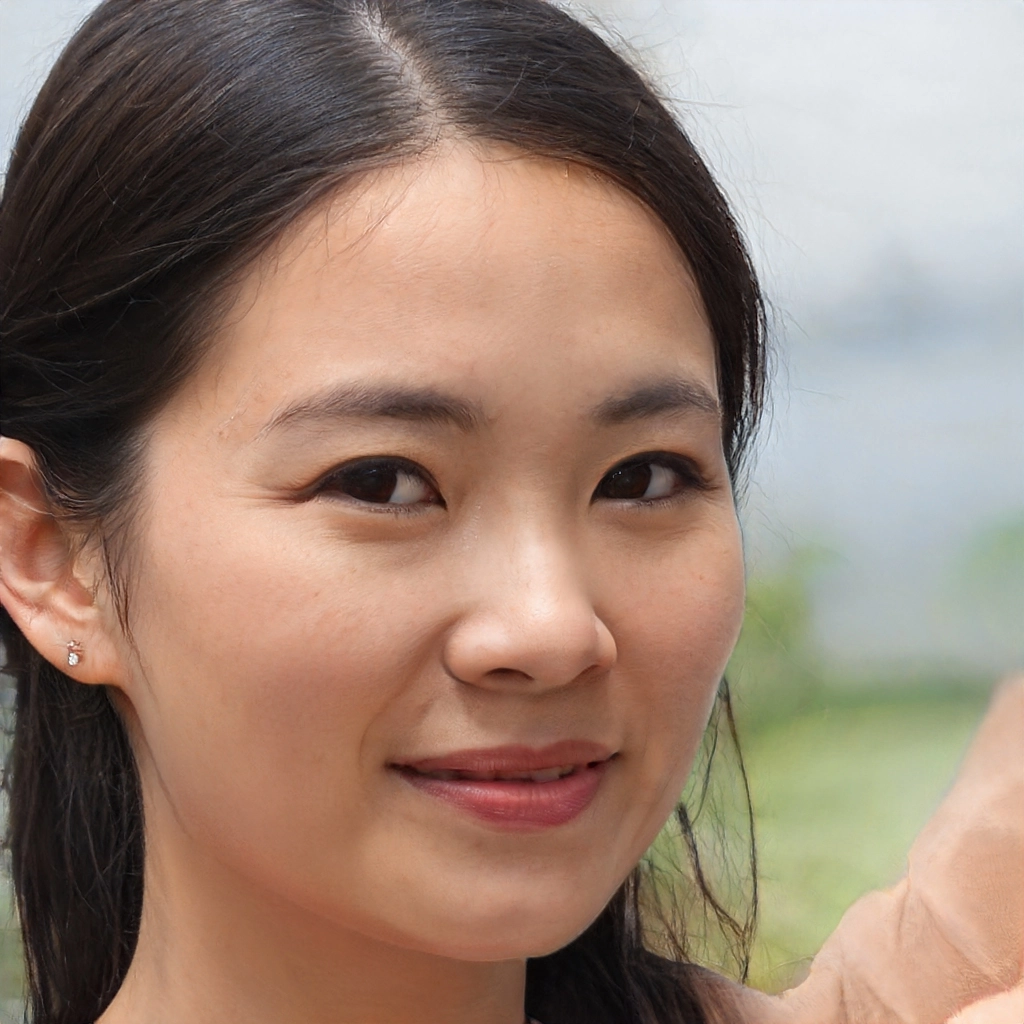 My Name is Jane, Dela Cruz, the creator of this blog, as a comprehensive guide for housing loan and financial advice. The objective was to create a website that would be user-friendly and easy to navigate, and here it is.
My dedication is to educate the general public about Pag IBIG program with the necessary assistance and, on the other hand, become a reliable source in the field of Finances.