How To Pay Pag Ibig Mp2 Online?
Are you a member of the Pag-IBIG Fund's MP2 program? If so, you know that paying your contributions online can be tricky. Fortunately, we've put together this easy guide on how to pay your MP2 contributions online, so you don't have to worry about missing out on any of the benefits offered by this great program.
how to pay pag ibig mp2 online
To pay your Pag-IBIG MP2 contributions, you can choose from the following options:
Over-the-Counter Payment: Visit a Pag-IBIG Fund office or accredited collecting partner (e.g. banks, Bayad Center, etc.) and pay in cash or check.
Online Payment: Pay through the Pag-IBIG Fund website using a debit or credit card, or enroll in an auto-debit arrangement.
Mobile Payment: Use your mobile phone to pay through the Pag-IBIG Fund Mobile App or partner mobile platforms (e.g. GCash, PayMaya, etc.).
Postal Payment: Mail a check or money order to the Pag-IBIG Fund Head Office or any of its branches.
Note: Don't forget to always keep a record of your payment transactions for reference and to ensure proper crediting to your MP2 account.
Step 1: Visit the Pag-IBIG website and log in to your account. Once logged in, select "MP2 Savings" from the menu.
Step 2: On the next page, select "Contribution/Payment" from the menu.
Step 3: Enter your payment information and select "Submit" when done.
Step 4: You will then be redirected to a confirmation page where you can review your payment details. Select "Confirm Payment" if everything looks correct or "Cancel Payment" if there is an issue with your information or payment amount.
Step 5: Once your payment has been confirmed, you will receive an email confirming that it has been processed successfully. You can also view your payment history under the "History & Statements" tab in your account dashboard.
how to pay pag ibig mp2 using bpi online
Paying Pag-IBIG MP2 using BPI Online is a convenient way to manage your fund contributions. With just a few clicks, you can easily keep track of how much you have contributed and how much remains due. This guide will walk you through the steps required to make payments online with BPI.
To pay your Pag-IBIG MP2 using BPI Online:
Log in to your BPI Online account.
Go to "Payments/Load."
Select "Government."
Choose "Pag-IBIG Fund MP2" as the recipient.
Enter your Pag-IBIG MP2 member number and the amount to be paid.
Confirm the details and complete the transaction.
Note: You will need to have an active BPI deposit account and have enrolled in BPI Online to be able to complete the transaction.
Conclusion
That's all there is to it! As long as you have a valid credit card and access to the internet, paying your Pag-IBIG MP2 savings contribution online is quick and easy. We hope this guide helps make contributing even easier for members of this fantastic program!
Related:-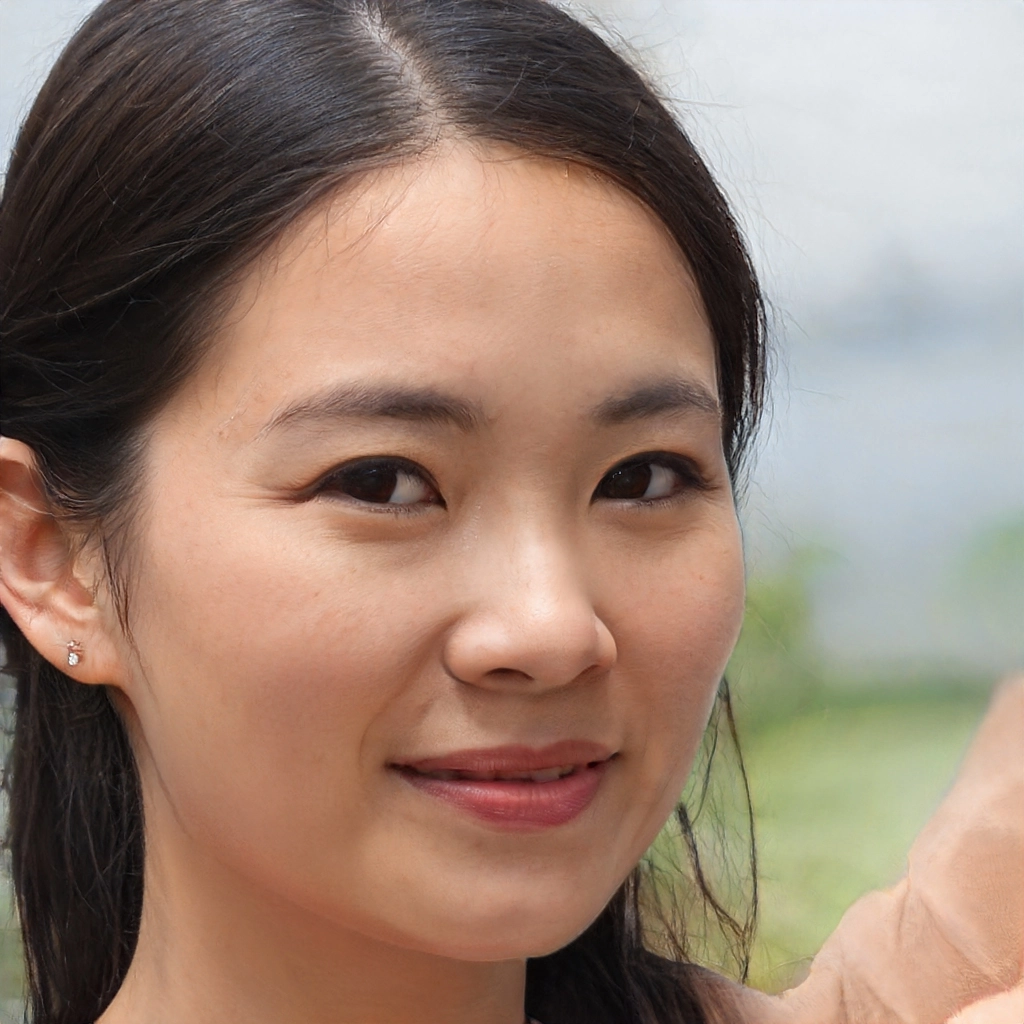 My Name is Jane, Dela Cruz, the creator of this blog, as a comprehensive guide for housing loan and financial advice. The objective was to create a website that would be user-friendly and easy to navigate, and here it is.
My dedication is to educate the general public about Pag IBIG program with the necessary assistance and, on the other hand, become a reliable source in the field of Finances.