Who Can Apply For Pag Ibig Mp2?
If you're looking for a reliable, government-backed savings product, then you should look into the Pag-IBIG MP2 program. This program is designed to help Filipinos save and invest in their own financial future.
The question is – who can apply for the Pag-IBIG MP2 program? Let's find out!
Who Can Apply for the Pag-IBIG MP2 Program?
The Pag-IBIG MP2 (Modified Pag-IBIG II) program is open to all Pag-IBIG Fund members, both active and inactive, who are at least 18 years old.
To be eligible to apply for the Pag-IBIG MP2 program, an individual must meet the following criteria:
Must be a Pag-IBIG Fund member with a valid Pag-IBIG Membership ID (MID) number.
Must be at least 18 years old at the time of application.
Must be able to provide proof of income such as a payslip or certificate of employment.
Must be able to make a minimum initial deposit of P1,000 and a minimum monthly savings of P500.
It is important to note that some of the requirements may vary depending on the location, and you should check with your local Pag-IBIG Fund office for more information.
The Pag-IBIG MP2 program is open to all Filipino citizens over 18 years of age, or their duly accredited representatives.
To be eligible, you must have an active pag ibig membership and also a valid form of identification such as a driver's license, passport or TIN (Tax Identification Number).
Use Our tool:- Pag-IBIG MP2 Calculator
You must also have an active bank account in order to deposit your contributions. Qualified members will be able to make monthly contributions of at least P500 up to a maximum of P100,000 per month.
Contributions must be made on time in order to ensure that the funds are credited correctly and available when needed.
Additionally, members must maintain an active status with the pag ibig fund by paying all dues on time. Failure to do so may result in termination from the program.
How Do I Apply For The Program?
The application process for the Pag-IBIG MP2 program is relatively straightforward. First, you will need to visit any pag ibig branch nationwide and submit your application form with all supporting documentation such as valid ID and bank details (if needed).
Once your application has been approved and processed, you can start making your monthly contributions online or through any participating banks or remittance centers designated by pag ibig. For more information on fees and other related requirements, please contact your local pag ibig office or visit their website at www.pagibigfund.gov.ph.
Conclusion:
The Pag-IBIG MP2 program is a great way for Filipinos to save money and invest in their future. It provides a safe investment option with guaranteed returns backed by the government of the Philippines.
In order to apply for this program, individuals must meet certain requirements such as having an active pag ibig membership, valid form of identification and an active bank account where contributions can be deposited regularly.
If you meet these requirements and are interested in applying for this program then don't wait – take advantage of this opportunity today! Visit your local pag ibig office or go online to get started!
Related:-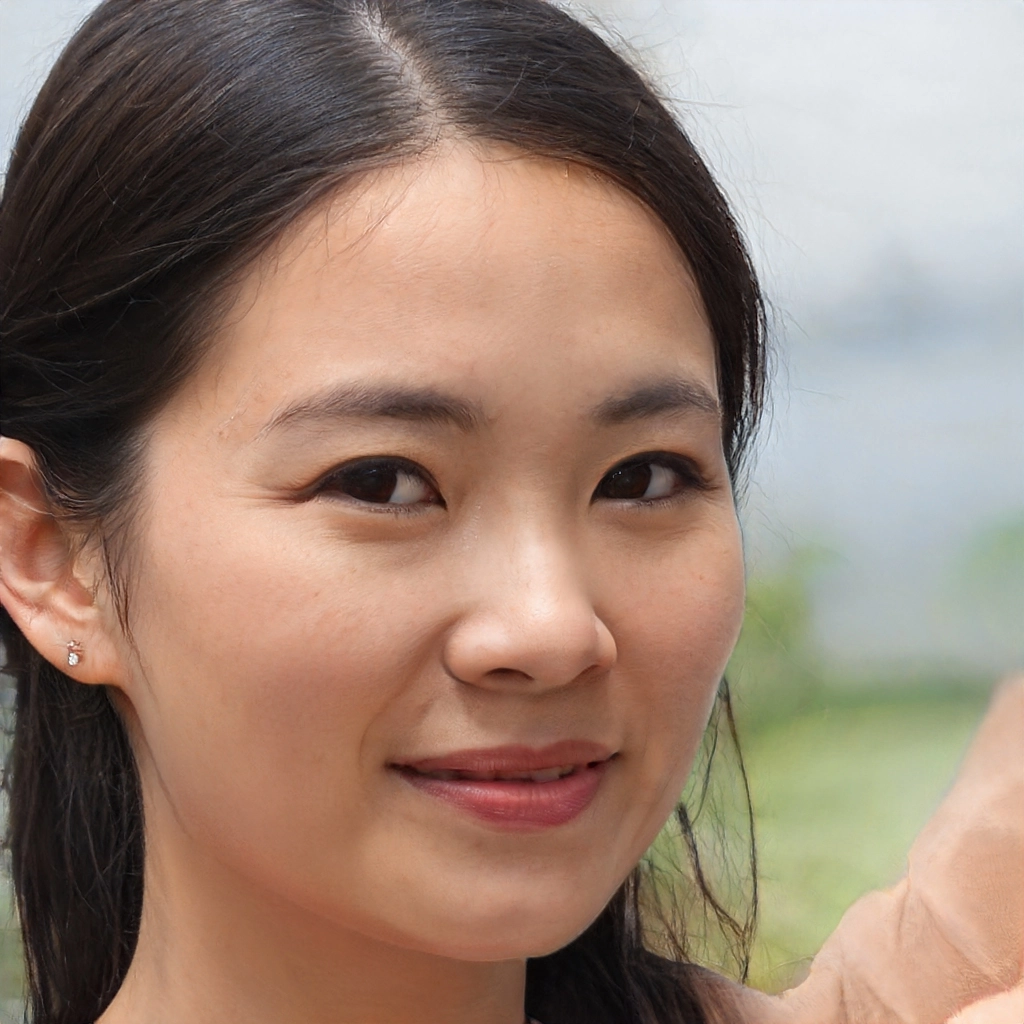 My Name is Jane, Dela Cruz, the creator of this blog, as a comprehensive guide for housing loan and financial advice. The objective was to create a website that would be user-friendly and easy to navigate, and here it is.
My dedication is to educate the general public about Pag IBIG program with the necessary assistance and, on the other hand, become a reliable source in the field of Finances.